Philippine Apple premium resellers Power Mac Center and Switch are now offering battery replacement for iPhone 6 and up.
Apple fans and hopefuls in Antipolo now have a great place to get idevices and their supported accessories. Local Apple Premium Reseller Switch has just opened its 19th retail store in Antipolo.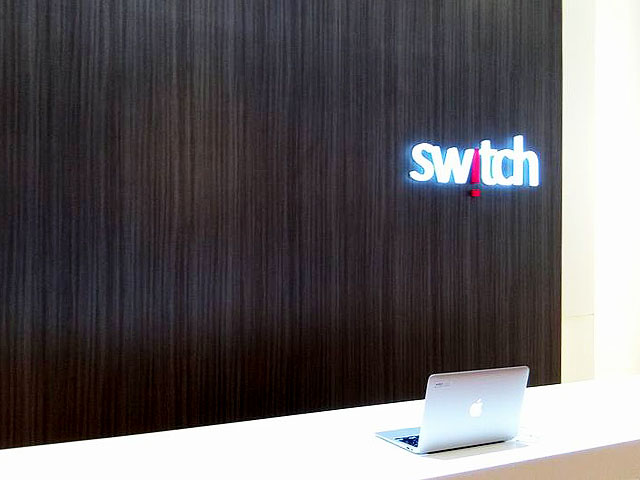 Premium Apple reseller Switch celebrated its 8th anniversary by opening its 14th Switch retail store at the Robinsons Place Mall in Las Piñas City.