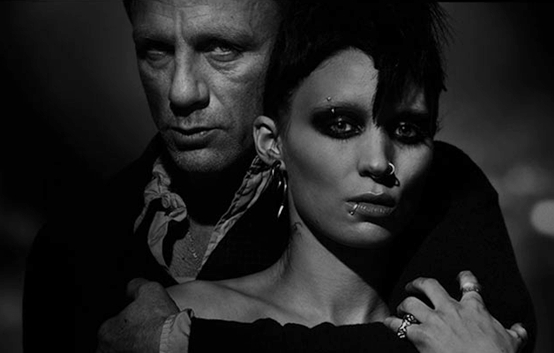 After pulling two trailers that have allegedly leaked without Sony Pictures' permission, the movie outfit now released the official trailer for The Girl With the Dragon Tattoo, the first film in the three-picture adaptation of Stieg Larsson's novel The Millennium Trilogy.
The Girl with the Dragon Tattoo is directed by David Fincher and stars Daniel Craig and Rooney Mara. The film is based on the first novel in the Millennium trilogy, which became a hit worldwide and altogether sold 50 million copies in 46 countries.
The Girl with the Dragon Tattoo will be released on December 21, 2011.
 Genre: Drama, Thriller
Official Site:  dragontattoo.com
Director:  David Fincher
Cast: Daniel Craig, Rooney Mara, Christopher Plummer, Stellan Skarsgård , Steven Berkoff, Robin Wright, Yorick van Wageningen, Joely Richardson
Writer:  Steven Zaillian
Here's the official trailer.
httpvh://www.youtube.com/watch?v=DqQe3OrsMKI