Flagship OnePlus 6 is confirmed to have a Qualcomm Snapdragon 845 processor, 8GB of RAM and 256GB of storage.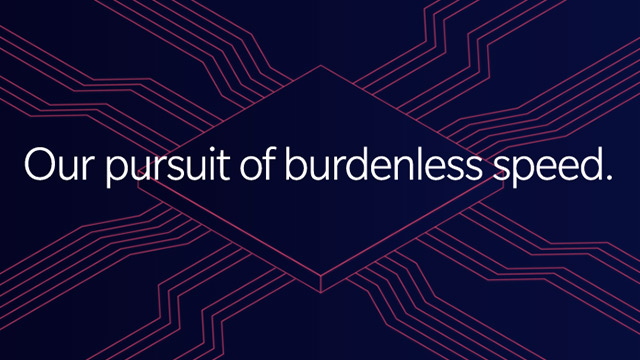 OnePlus 6
OnePlus took to their site forum and announced some key specs of their upcoming flagship, the OnePlus 6. It looks like the phone will be powered by a Qualcomm Snapdragon 845 paired with 8GB of RAM and 256GB of storage.
On their post, the company also mentioned their commitment to creating a "burden-less user experience" for its users. They talk about making devices that are fast and smooth, combining the best hardware with equally great software. In fact, they also have a specialized team called Team FES (Fast, Stable, Efficient) whose focus is "solely on maximizing the power" of their flagships.
Also Read:
The OnePlus 6 is expected to launch some time in the second quarter of this year. Digital Walker is the official distributor of OnePlus phones and accessories in the Philippines.
For more geek-centric news and reviews, please follow us on Facebook (facebook.com/TechnoBaboy), YouTube (TechnoBryan), Twitter (@technobaboy), Instagram (technobryan), and Google+ (technobryan). We'll do our best to keep you up-to-date.
[Source: OnePlus 6]