Speaker and audio accessories brand Edifier recently opened its first branch in the Philippines. The new store is located at the Cyberzone, 4F Building B, SM Megamall.
The new concept store was born out of Edifier's partnership with Banbros Commercial Inc. and PC Express. Their objective was to showcase the brand's wide range of products that include sound systems for personal and professional use. Their product line includes computer speakers, home theatre speakers, studio speakers and more.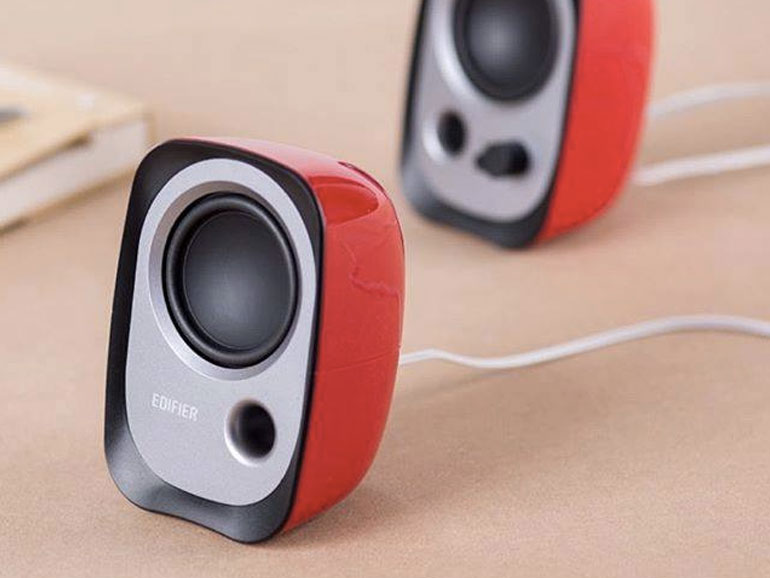 Edifier is a brand I know well. Their products have been in the Philippines for awhile now. I remember way back when during my college years, this was the brand I run to whenever I needed speakers for my computer. They were not as well known in the country at the time, but even before they already had good quality products.
Hi everyone! Thank you for your time. To stay up-to-date with technology and Internet news, please follow us on Facebook (facebook.com/TechnoBaboy), Twitter (@technobaboy), and Instgram (technobryan).