OPPO is set to unveil a 10x optical zoom camera in Beijing, China on January 16, 2019. The company sent invitations to their local media to showcase the new technology.
As impressive as it is, this type of announcement is nothing new for OPPO. A few years back, they announced a 5x optical zoom system at the MWC 2017.
That setup uses a unique periscope-style structure to divert light through a prism and a telephoto lens, resulting in lossless zoom of up to 5x. It even comes with its own OIS to counter camera shake.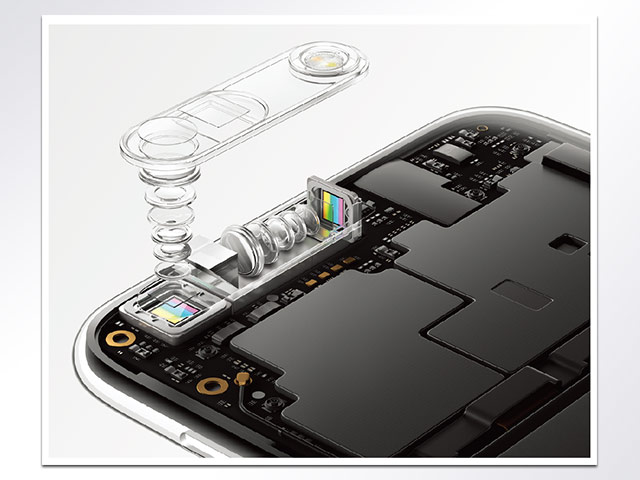 Unfortunately, the 5x zoom did not turn up on any of their retail devices. Who knows why they didn't use it. Maybe they deemed it not ready, or maybe they'd rather unleash 10x zoom.
For the 10x zoom, we're expecting the same. So don't keep your hopes up for a retail smartphone. What will be announced is likely a prototype or a proof-of-concept device.
In any case, we'll find out on January 16.
[Source]