It actually took something like the coronavirus to remind everyone to properly wash their hands (you should wash for 20 seconds in case your wondering). Aside from staying indoors, its one of the best ways to prevent infection.
But our hands are not the only things we should keep clean. Our smartphones should be sanitized as well. Why? For one thing, you'd be surprised how many times we actually touch our devices.
How many times do we touch our phones
According to one study, the average user touches their phones an average of 2,617 times a day. For heavy users (I am assuming this includes tech bloggers like myself, mobile gamers, social media addicts, etc.), the average number balloons to 5,417 times a day. That's about 2.42 hours of screen time for the average user, and 3.75 hours for the heavy user.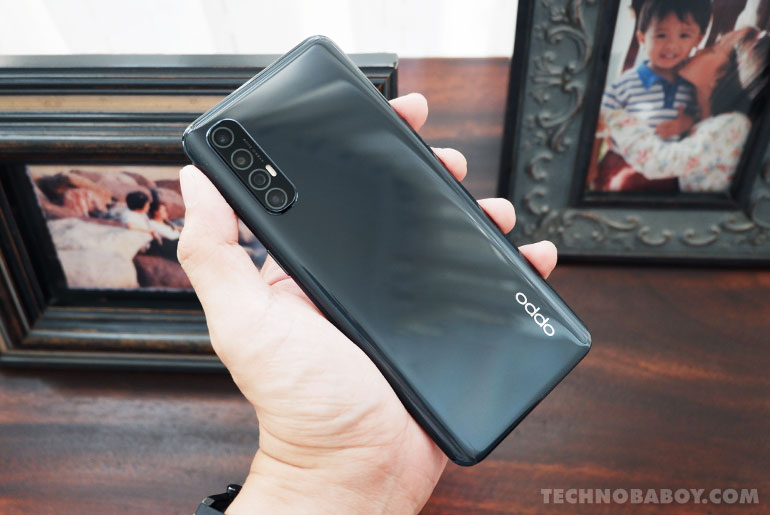 To put that into perspective, we touch our faces an average of 16 times an hour. Assuming we're awake for 16 hours a day, that's a daily average of 256 times.
Also see: Use Google's 3D animals to entertain your kids at home
The study adds that the most touched app is Facebook which accounts for 15% of total touches, followed by messaging apps with 11% and the home screen with 9%.
For Filipinos, the number could be much higher. We do lead the world on hours spent online (9hrs 45mins) and social media (3hrs 53mins).
Let that sink in peeps.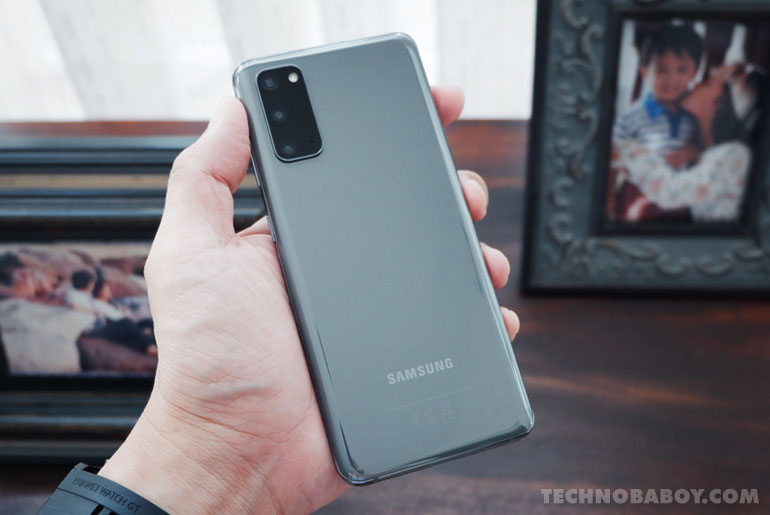 How to disinfect your smartphones
Experts say we should clean our phones at least once a day. But how should we clean our devices? Let's start with what you shouldn't use. The general consensus is that you should avoid using cleaning products with harsh chemicals, abrasive cleaners, and pressurized air. So, no to bleach, aerosol sprays, Lysol or Clorox wipes, etc.
You shouldn't wash it on the sink as well. Most phones are water resistant (not water proof). You risk damaging your handset and voiding your warranty if you do this.
Huawei and Samsung recommend you use 70% isopropyl alcohol. Spray it on a soft lint-free cloth (the type used to clean glasses) and gently wipe over the display once. You can also use alcohol wipes as well. Make sure the phone is unplugged and powered off, and avoid any opening. Air dry before touching.
Also see: YouTube limits video quality worldwide to ease Internet congestion
For iOS devices, Apple also recommends using 70% isopropyl alcohol wipes or Clorox Disinfecting Wipes. Don't use anything with bleach. Gently wipe the display. Again, avoid any openings and make sure it is powered off.
The backside of the phone can be cleaned using the same material.
Remember to avoid excessive wiping as it might cause damage to your device or it could wear out the oleophobic coating (although this interesting video says otherwise).
If you have a silicone or plastic case, you should wash it with soap and water. Make sure it is completely dry before putting it on your phone.
After your done, properly wash your hands for twenty seconds. Singing the happy birthday song twice helps with the timing. An alternative song is Mr. Brightside as demonstrated by The Killers frontman Brandon Flowers in this video.