The moment Apple fans have waited for is finally here. Apple has just announced their latest iPhone event set on October 13, 2020.
No product was mentioned on the teaser, but since the iPhone 12 has been delayed for a month due the pandemic (and since they've also launched the new Apple Watch, iPad and iPad Air), then we should expect this to be it.
Apart from the event details, the teaser also has the phrase "Hi, Speed" which could actually mean a number of things. It could refer to fast a 120Hz refresh rate display (ProMotion on the iPad Pros), 5G connectivity, or some form of rapid charging. You might say its the processor, but we already saw the A14 Bionic chip with the new iPad Air 4. And its not like Apple to hype on something that's already out there.
What to expect from the iPhone 12
So, what should we expect from the iPhone 12 series? Reports point to four models — a 5.4-inch, a vanilla 6.1-inch, a Pro 6.1-inch, and a top-end Pro Max 6.7-inch device. Interestingly, the smallest model could be called an iPhone 12 Mini — a naming variant Apple has used in the past. All are expected to have OLED panels.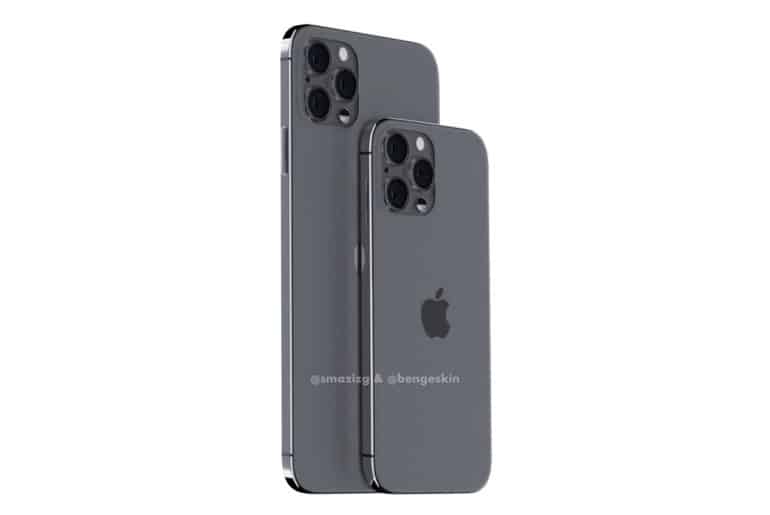 For the design, some news outlets are saying the new iPhones will feature flat edges (akin to the iPhone 4 or the new iPad Pros) with metal frames with glass backs.
RELATED: Apple announces iPad Air 2020 with A14 Bionic, entry level iPad
Apple is also said to exclude the charger and earphones from the retail package. The move could push the price down a bit. It makes sense as well since most buyers will probably have one or two of those stuffed in a drawer.
That's it for now. We have to wait and see on October 13 what Apple has in store for us. Aside from the new iPhone 12 series, the company will probably announce other new products as well.