Splash Damage announced TRANSFORMERS: REACTIVATE, a 1-4 player online action game, developed in collaboration with Hasbro, Inc. This PC and Console co-op game will offer players an opportunity to explore a fresh, new story within the TRANSFORMERS universe.
The Game Awards saw the World Exclusive Reveal of TRANSFORMERS: REACTIVATE, offering fans a glimpse of what they can expect with a cinematic trailer.
TRANSFORMERS: REACTIVATE will offer players a chance to immerse themselves in the TRANSFORMERS universe. They will get to play as some of their favorite characters; unique, weighty, and powerful, seamlessly converting between vehicle and robot form as they battle The Legion; the greatest threat the Autobots have ever faced.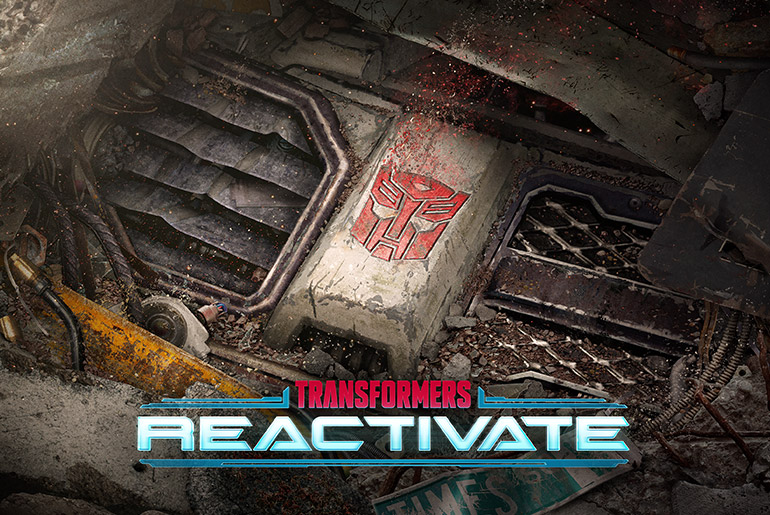 Splash Damage is the developer behind Dirty Bomb, Gears Tactics, Wolfenstein: Enemy Territory, and more. They recently acquired BULKHEAD and have been developing TRANSFORMERS: REACTIVATE in collaboration with the Derby-based studio. The 500+ people strong development and publishing teams at Splash Damage and BULKHEAD are expanding rapidly and TRANSFORMERS: REACTIVATE is one of several original titles currently in development at the studios.
See also These are the best Android games of 2022 in the Philippines
TRANSFORMERS: REACTIVATE will be available for PC and consoles. With the Closed Beta planned for 2023, players can sign up right now at www.playTFR.com for future updates.