Wattpad recently partnered with Philippine mobile leader Smart Communications, through its value prepaid brand Talk 'N Text (TNT), to expand the annual Wattys Awards.
The Watty Awards is a program that celebrates the best Wattpad stories. Together with TNT, Wattpad will introduce two new Watty categories: Best TNT Panalo Story and the Talk 'N Text Ka-Tropa Favorite; these categories are only open to Filipino users. The expanded Filipino awards will, for the first time in Wattys history, award special prizes to winners.
The deadline to enter is October 30, 2015. The Talk N Text Ka-Tropa Favorite category winner will be selected via SMS voting between November 2 – 12, 2015. All winners will be announced later in November.
Wattpad's Popularity
Since its launch in 2006, Wattpad has become one of the country's top entertainment destination with over five million Filipinos using the service every month. That makes the Philippines the second largest Wattpad community in the world. To put it into perspective, ten Filipinos join the community every minute. That's one out of every four Filipinos with Internet access.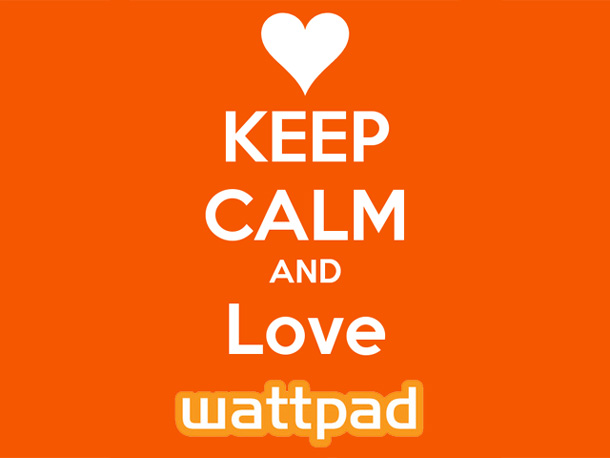 "Wattpad stories have captured the hearts of Filipinos and have spread beyond the app. Today many of the most popular books, movies, and primetime television shows in the Philippines are based on Wattpad stories. When entertainment reflects a variety of interests and experiences, it can spread like wildfire – we see this happen every day on and off Wattpad," said Allen Lau, CEO and Co-Founder of Wattpad.
Wattpad stories are so popular in our country that more than 500 stories have been traditionally published. It's even become an inspiration for many blockbuster movies, and an ongoing weekly series on the TV5 Network, called Wattpad Presents, that's set to bring 40 popular stories to life on the small screen.
Globally, Wattpad community spends 13 billion minutes a month immersed in free stories. With a person joining the community every second of the day, Wattpad has connected millions of people with the content and conversations that matter to them. Using any mobile device or computer, anyone, anywhere in the world, can access over 150 million story uploads for free.

For more tech-centric news and reviews, please follow us on Facebook (facebook.com/TechnoBaboy), and Twitter (@technobaboy). We'll do our best to keep you up-to-date.