In case you dropped your phone, don't worry. Your Huawei P20 and P20 Pro come with a free one-time screen and back cover replacement. 
---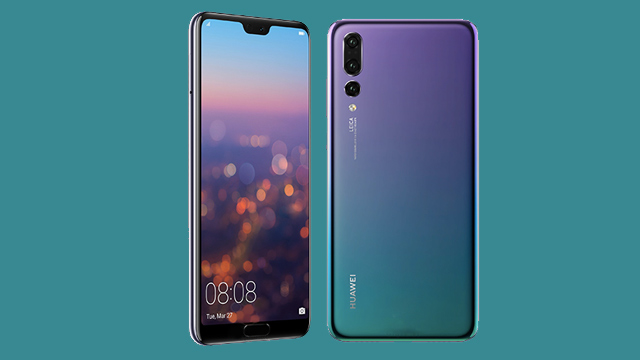 Huawei P20 and P20 Pro VIP service
The Huawei P20 and P20 Pro are two the best devices available today. They're not only pricey, they are gorgeous as well. What makes these easy on the eyes are its glass front and back panel. And that could be a problem.
We all know phones with glass builds are susceptible to drops. But Huawei has your back. For  P20 and P20 Pro owners' peace of mind, they are offering a free one-time replacement of the LCD screen and the back cover within the first 3-months period from the date of purchase.
Details of the VIP service can be found on the HiCare app. If your phone doesn't have the app, you can download it for free at the Google Play Store.
Also Read: Huawei P20 and P20 Pro officially launches in the Philippines
The Huawei P20 and the P20 Pro are available in the Philippines. The phones have a suggested retail price of PHP 34,990 (roughly USD 672) and PHP 44,990 (USD 864), respectively.
---
For more geek-centric news and reviews, please follow us on Facebook (facebook.com/TechnoBaboy), YouTube (TechnoBryan), Twitter (@technobaboy), Instagram (technobryan), and Google+ (technobryan). We'll do our best to keep you up-to-date.