Since battery technology on mobile devices has not improved fast enough, it makes sense that manufacturers look for ways to go around this. And the answer to that is fast charging. Each smartphone brand have their own version of fast charging. OPPO, for example, has their 50W SuperVOOC. While Xiaomi recently showcased their 100W fast charging tech that's capable of charing a phone to full in just 17 minutes.
Recently, Vivo announced its 120W Super FlashCharge. As if OPPO's 50W SuperVOOC wasn't enough, we have Vivo topping that by more than doubling the capacity.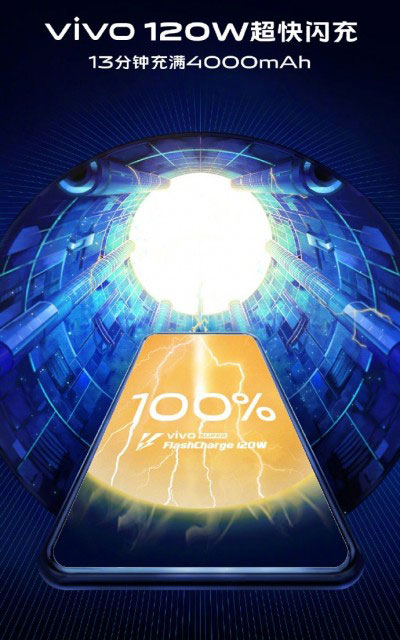 According to Vivo, their 120W fast charging tech can fill up 50% of a 4000mAh battery in just 5 minutes and up to full capacity in just 13 minutes. The company is expected to bring the breakthrough to the MWC 2019 in Shanghai.
Also Read: Vivo Philippines drops the price of the Vivo V15
The 120W fast charging technology is very intriguing. It might take some time for something like that to reach mainstream devices, though. There are numerous challenges that need to be addressed, such as the heat that's generated and potential safety concerns. At least we know that companies are working on it, but I rather they improve on making better batteries or better power efficiency.
What do you guys think?
Via: GSM Arena