OnePlus recently revealed the design and renders of its upcoming smartphone, the OnePlus 7T.
In a move "they've never done before," OnePlus has unveiled the new design of their upcoming flagship to their community forums with just days away before its official launch on September 26, 2019.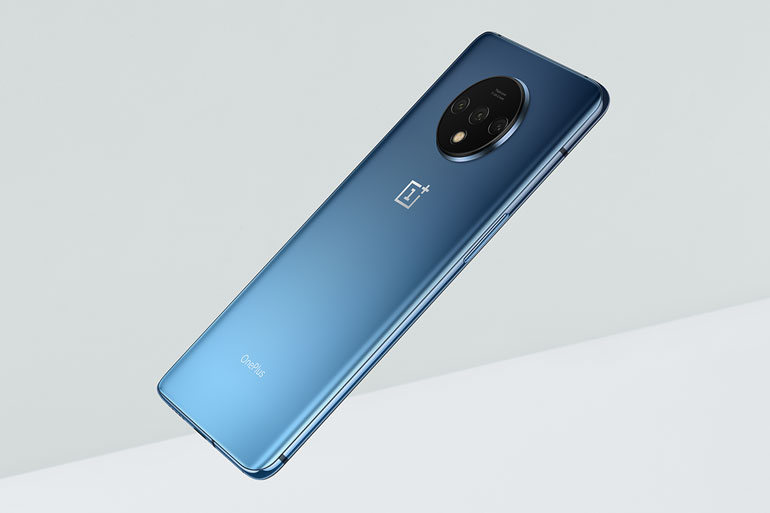 The post showed drawings of how the phone was conceptualized, including the thought process involved in designing the upcoming OnePlus 7T. If you're interested in this, you may check out the source link at the bottom of this post.
Also Read: OnePlus 7 Pro now available in the Philippines
Also unveiled are official renders, showing the OnePlus 7T's rear panel. Based on the images, we can see the flagship equipped with a triple camera setup on a round module. Each camera corresponds to focal length — 17, 26 and 51mm. Beneath the shooters is an LED flash.
The back panel also features a matte frosted glass material with a gradient blue finish. The look is similar to what was used on the OnePlus 7 Pro.
That's about it for the OnePlus 7T. The images certainly show an attractive device that is sure to keep fans of the brand salivating. We'll know more about it when the phone launches on September 26, 2019.
Source: OnePlus; Via: GSM Arena