A couple of weeks back, Huawei Philippines invited members of the media to talk about the Kirin 990. Huawei's latest chipset is the one powering the Huawei Mate 30 and Mate 30 Pro.
For those interested, here's a quick primer on what the Kirin 990 is all about:
World's First 5G Soc Powered by 7nm+ EUV
The Kirin 990 is the world's first 5G-integrated SoC. It is built using the 7nm + EUV manufacturing process that improves performance and energy efficiency. The chip has over 10.3 billion transistors, making the Kirin 990 one of the most complex 5G SoC with most transistors and most complete functions.
World's First 5G NSA & SA Flagship SoC
Adding to its title of world's first, the HUAWEI Kirin 990 is the first 5G NSA and SA flagship SoC. The chip combines the processor and the 5G baseband in one unit which maximizes performance while reducing power consumption and heat generation.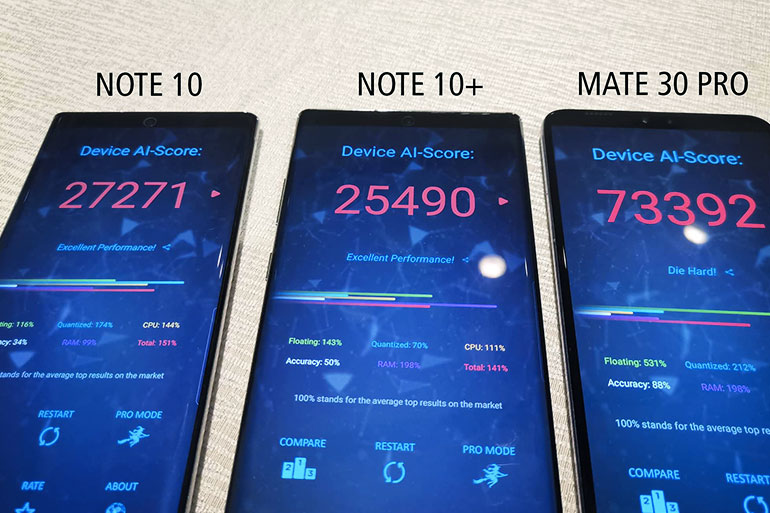 Because of this, Huawei is confident of the Mate 30's ability to provide the best 5G connection experience in the industry, supporting 2G/3G/4G/5G networks, NSA + SA networking modes, 5G+4G dual card dual standby, as well as FDD+TDD full frequency bands.
Also Read: Huawei Mate 30, Mate 30 Pro prices in the Philippines announced
This also allows the Mate 30 series to download a movie or a large game data package in just a few seconds, while supporting ultra-low latency in cloud gaming experience and live streaming.
World's First 16-Core Mali-G76 GPU
The Kirin 990 Series has a three-level power efficiency architecture for CPU, comprising of two supersized cores (customized on Cortex-A76), two big cores (customized on Cortex-A76) and four micro cores (Cortex-A55), which provides a main frequency up to 2.86GHz.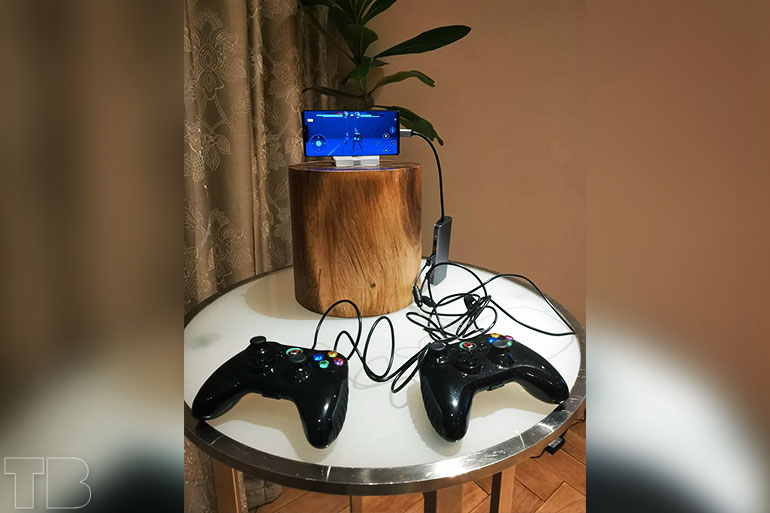 It integrates a 16-core Mali-G76 GPU cluster, making it the best Huawei smartphone chipset with the biggest GPU. It also features system-level Smart Cache that supports intelligent distribution for DDR data and Kirin Gaming+ 2.0 that delivers, a gaming experience with higher performance, higher power efficiency and better image quality.
Moreover, based on the upgraded ISP, Kirin 990 can easily power Face AR. With captured facial images and NPU-based neural network algorithms, Face AR enables face modeling, real-time tracking, and facial expression capturing.
World's First Big Tiny Core Architecture NPU
The Kirin 990 is the first flagship chip using Huawei's self-developed Da Vinci NPU architecture, an innovative computing architecture of dual big NPU cores and micro NPU cores.
Among them, the dual large NPU delivers excellent performance and efficiency for applications that require heavy loaded computing, continuously taking on-device Artificial Intelligence (AI) computing capability to a higher level. Meanwhile, the micro NPU cores is a pioneering design in the industry, enabling ultra-low power applications.
The Kirin 990 is currently available on the Huawei Mate 30 and Mate 30 Pro.