Finding your personal aesthetic and fashion sense is a hallmark of this generation, where self-expression is highly valued. They don't just dress up, they also choose products and values that reflect their lifestyle.
As a brand that aims to bring technology that matches the needs of users, vivo brings the newest vivo V27 Series, a lineup of smartphones that combine style and performance in a premium device.
Sophistication at its finest
Elegance and confidence are what we see when we meet sophisticated people. They have a clear sense of what they want and who they are. They choose things that reflect their own unique aura.
If you resonate with this kind of person, the newest vivo V27 Series has something that suits you. The vivo V27 5G underwent the industry's first jadeite glass process giving it a jade-like finish like a precious jewel in your hands.
The vivo V27 5G also has a color inspired by the green lagoon of El Nido, Palawan, which evokes a soothing natural feeling. With this relaxing vibe, the vivo V27 5G will add a cool and effortless yet luxurious touch to your style.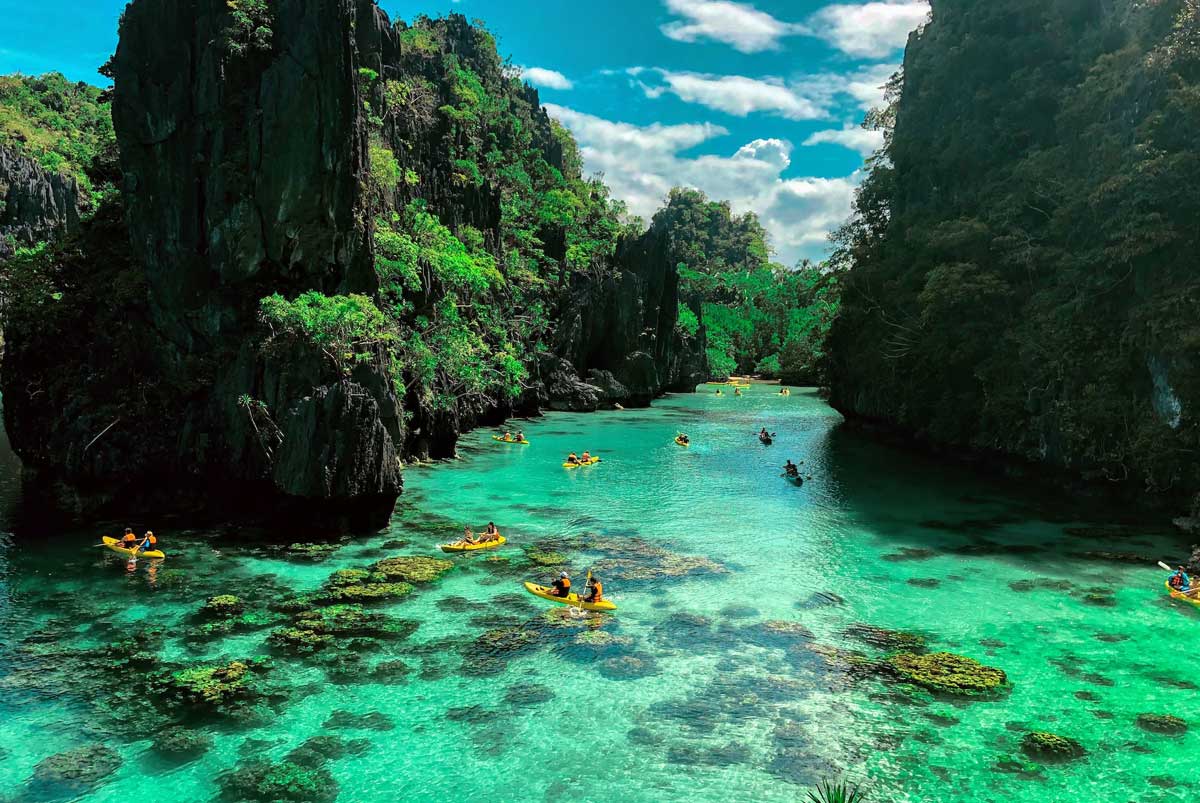 Elevating its color, the vivo V27 5G's Emerald Green variant carries vivo's signature Photochromic 2.0 technology giving it a mystical color-changing effect. This version is more reactive to light which makes the color-changing process faster than previous V Series models.
The vivo V27 also has a sleek camera module design and the Aura Light. This is the unique ring that glows softly when you take photos and videos. The Aura Light adds more charm to the rear cameras than the regular phone flash.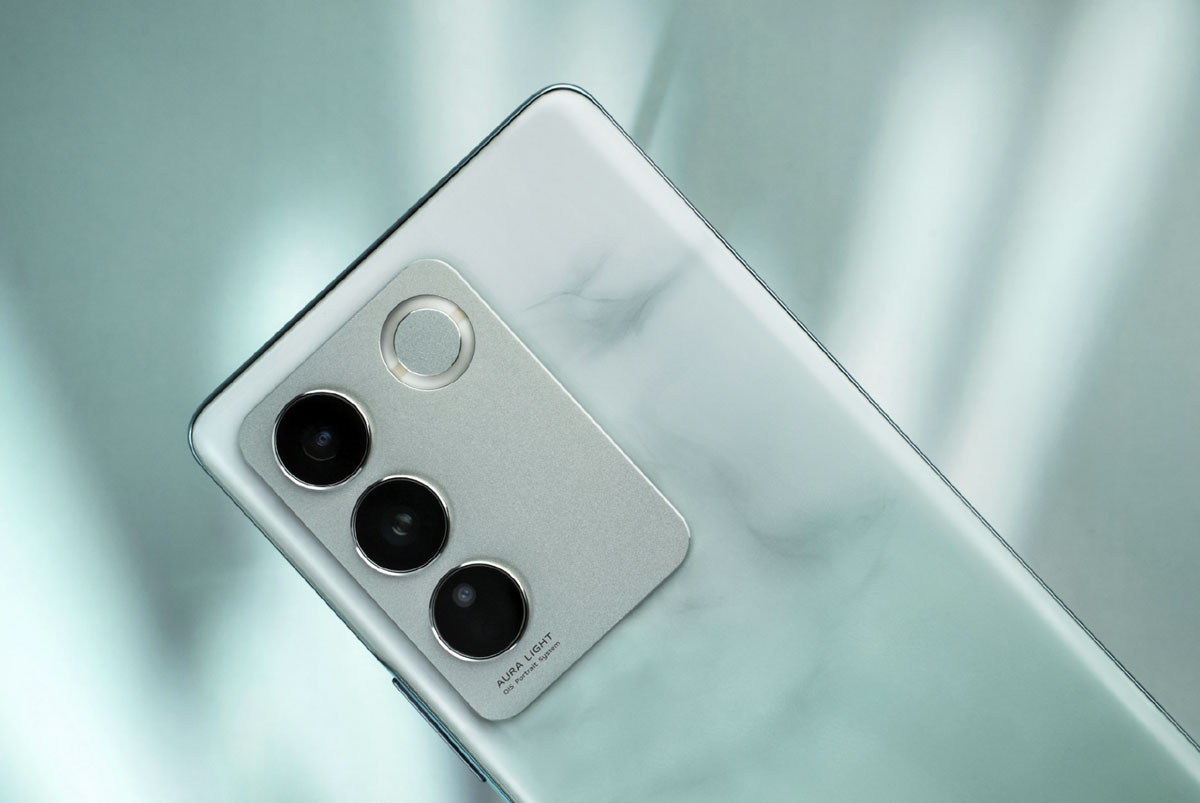 An aesthetic of elegance and grace
Some people have an elegant aura that makes them stand out effortlessly. They have a style, a scent, or a way of speaking that shows their grace and charm.
Are you one of those people? If you are, the vivo V27e variant will suit you well with the Lavender Purple colorway.
The Lavender Purple variant has a special design that makes it look more graceful and fluid. It has a streamer feather pattern that was created by a nanoscale lithography process. This gives it a beautiful effect that matches your elegance.
Simple yet strong
A simple look can be very stylish and elegant. Many people prefer minimalist aesthetics that are timeless and classy. To complete this look, you need a smartphone that has a clean design that matches your vibe like the vivo V27e Glory Black variant. Its solid black color shows a strong and bold aura but also suggests luxury and class.
The vivo V27e Glory Black has a hidden surprise for you. When put under the light, its design reveals tiny sparkles that resemble a starry night sky full of beauty and mystery.
Slim and Lightweight for a Comfortable Feel
You don't have to compromise between style and comfort with the vivo V27 Series. The vivo V27 Series prioritizes users' comfort as much as its premium design. The vivo V27 5G variant has a 7.36mm 3D curved screen (the thinnest in vivo's V Series history) with 120Hz FHD+ AMOLED screen display.
On the other hand, the vivo V27e variant has a 7.7mm slim flat frame. Try it for yourself and enjoy a comfortable grip even with one hand.
Premium inside and out
The vivo V27 Series has more to offer than its stylish design. Dubbed The Aura Portrait Master, this series boasts a first-in-the-industry camera feature that no other smartphone has — the Aura Portrait Algorithm that can make your photos and videos look like they were taken in a studio.
See also: vivo V27 5G: Ultimate portrait smartphone with Aura Light and Photochromic 2.0 design
It has its own light source and the SONY IMX766V for high-quality photos even in low-light conditions. It also has the EIS+OIS Dual Ultra Stabilization to make sure your videos are blur- and shake-free.
Availability
The vivo V27 Series is now available for pre-order in vivo's e-store nationwide priced at P24,999 for vivo V27 5G and P16,999 for the vivo V27e.
The vivo V27 Series is also available for installment plans via Home Credit and all major credit cards with zero percent interest.
To know more about the vivo V27 series, visit vivo's official website or follow them on Facebook, Twitter, Instagram, YouTube, and TikTok.
Photo: Rommel Paras (Unsplash)