Universal Pictures released the first official trailer of its upcoming horror movie, Five Nights at Freddy's.
The video, which came out on Monday, gives us more than just a glimpse of the movie we first saw in the teaser.
The trailer introduces us to Freddy Fazbear's Pizza, a family-friendly restaurant featuring animatronic characters that entertain kids during the day. But when night falls, the robots become murderous machines that hunt down anyone who dares to stay in the building.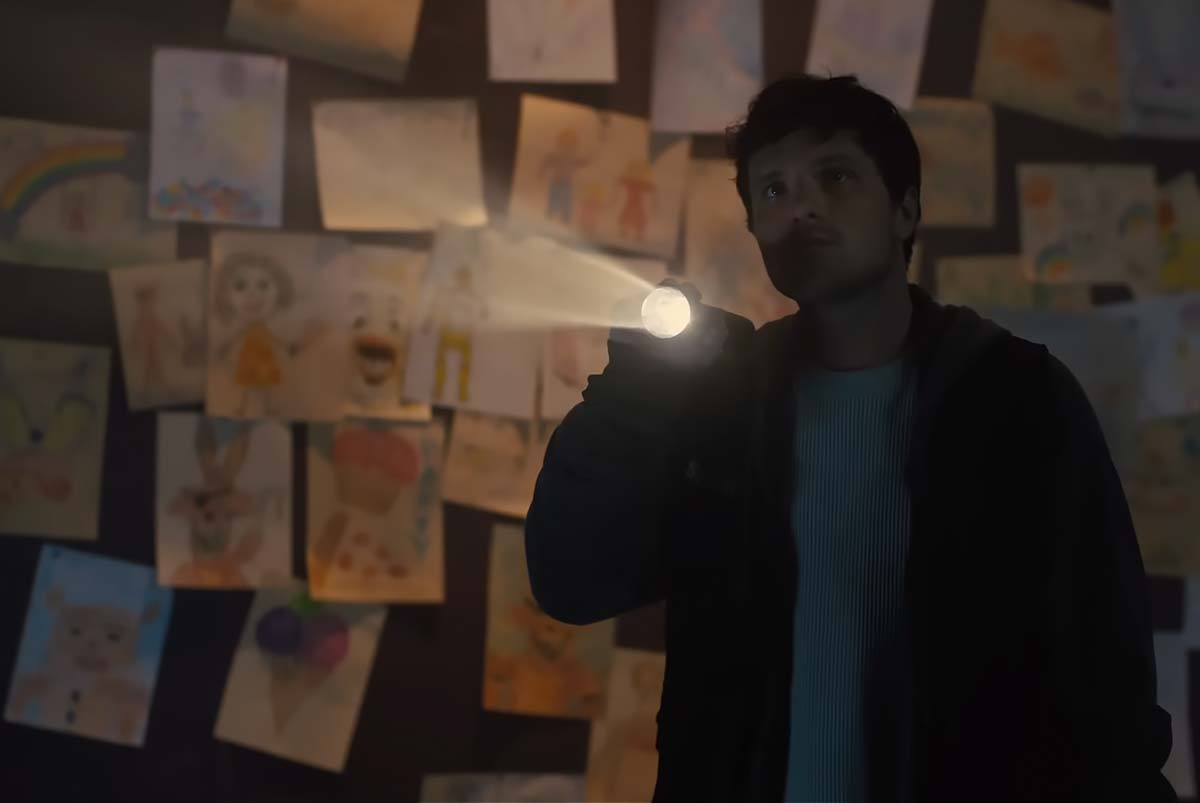 The movie follows a young security guard named Mike Schmidt (played by Josh Hutcherson), who takes a job at Freddy's and soon discovers that he has to survive five nights of terror while being stalked by Freddy and his friends: Bonnie, Chica, Foxy, and the mysterious Golden Freddy.
The trailer shows us some of the horrors that await Mike, as he tries to use cameras, doors, lights, and his wits to fend off the animatronics. We also see some of the iconic moments from the game, such as the power outage, the phone calls from a previous guard, and the jump scares that will make people scream.
Five Nights at Freddy's is based on based the popular video game series created by Scott Cawthon. It is directed by Emma Tammi (The Wind, Blood Moon) and written by Cawthon, Tammi, and Seth Cuddeback. The film's iconic animatronic characters are created by Jim Henson's Creature Shop.
The film also stars Elizabeth Lail (You, Mack & Rita), Piper Rubio (Holly & Ivy, Unstable), Kat Conner Sterling (We Have a Ghost, 9-1-1), with Mary Stuart Masterson (Blindspot, Fried Green Tomatoes), and Matthew Lillard (Good Girls, Scream).
The Five Nights at Freddy's is set to hit theaters and Peacock on October 27, 2023. You can watch the official trailer below.