Pokemon fans can now turn their sleep into entertainment with the new Pokemon Sleep app, which is now available for download on Android and iOS devices.
The app is a sleep-tracking game that lets you collect Pokemon based on your sleep patterns and styles.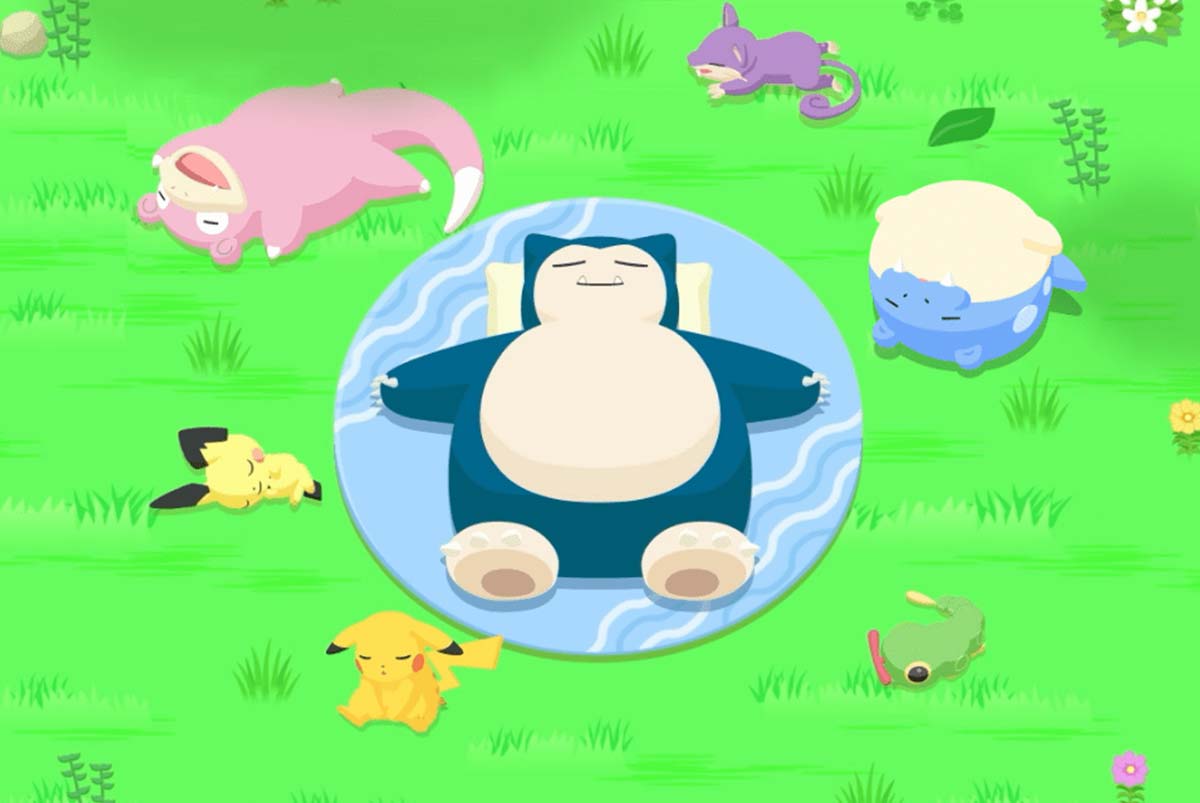 According to the official website, the app uses your smartphone's accelerometer to measure your sleep data and classify it into one of three sleep styles: dozing, snoozing, or slumbering.
In the morning, you can see which Pokemon have gathered around a large Snorlax on a small island where you conduct research on Pokemon sleep styles. The app also features a Sleep Style Dex, where you can discover different sleep styles of various Pokemon and try to complete them.
The app is compatible with the Pokemon GO Plus + device, which is a Bluetooth-enabled accessory that can also track your sleep with the press of a button. The device also has Pikachu's voice to give you prompts when it's time to wake up or go to sleep.
Pokemon Sleep is designed to make waking up in the morning something to look forward to, as well as to encourage healthy sleeping habits. The app also provides a sleep report that shows how long you took to fall asleep, how long you spent in different sleep stages, and whether you snored or talked in your sleep.
The app also offers features like Pokemon-inspired music to relax you into sleep, and smart alarms that wake you up when you're in a shallow stage of sleep.
Pokemon Sleep is free to play with in-app purchases. It requires Android 6.0 or later, or iOS 12.0 or later.