Whoscall, a leading call identification and spam-blocking app, officially launches in the Philippines to provide comprehensive mobile protection for Filipinos against scams and fraud.
The app, which identifies unknown numbers, blocks spam calls, and scans suspicious URLs from messages, uses world-leading AI and data-driven technology to detect and prevent potential risks. It has a database of over 2.6 billion entries and has won several awards on the App Store and Google Play.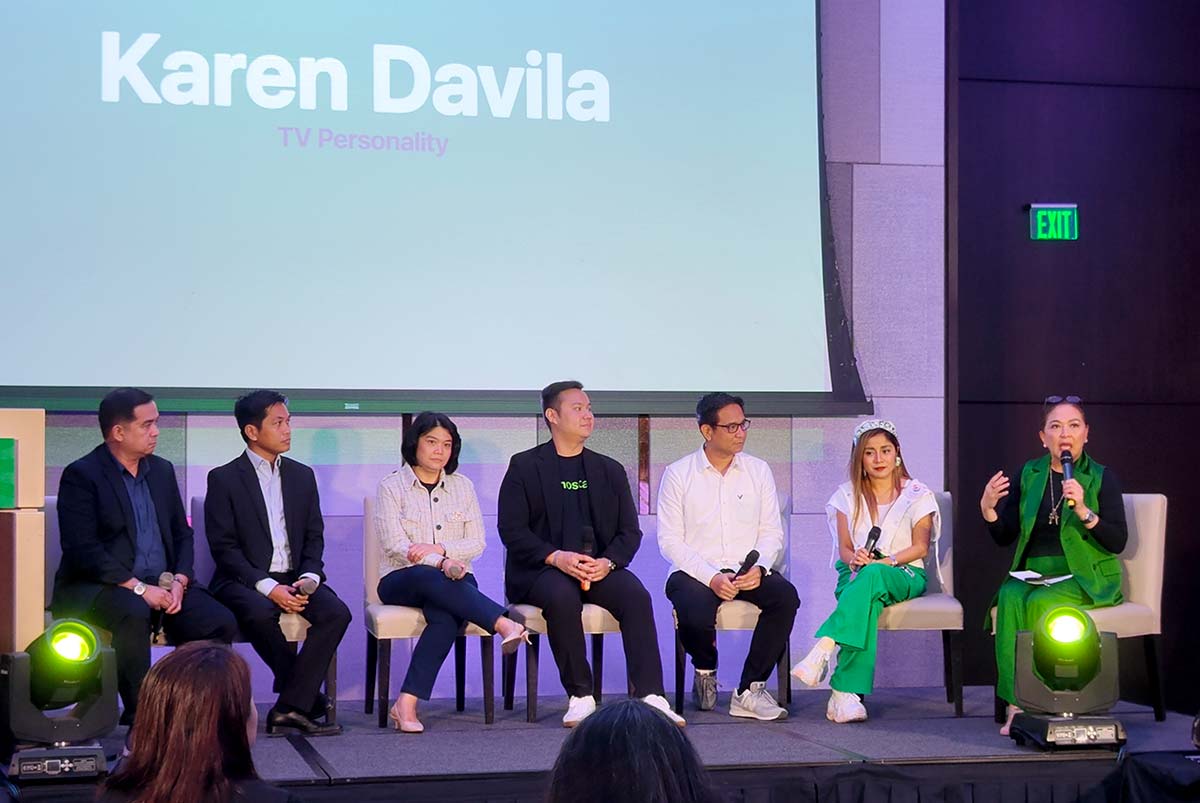 Whoscall held an event on August 22, 2023, in New World Hotel, Makati City, to spread its advocacy towards a Scam-Free Pilipinas. The event featured a panel of cybersecurity experts, policymakers, and notable personalities who shared their insights and experiences on the alarming rise of fraudulent calls and messages in the country.
Among the panelists were award-winning broadcast journalist Karen Davila, tech influencer Gian Viterbo, youth leader Aileen Montalbo, Undersecretary Alexander K. Ramos from the Cybercrime Investigation and Coordinating Center, and Colonel Joey Fontiveros from the Philippine Army.
They discussed the various methods and impacts of scams, as well as the measures that should be taken to address this pressing issue. They also highlighted the need for a resource like Whoscall that operates with modern intelligence and can enhance the nation's mobile security.
Gogolook, the visionary force behind Whoscall, shared what inspired them to launch the app in the country. "As fraud became more apparent during and after the pandemic, we saw how Filipinos have suffered losses from scams, much like in other countries where we have launched Whoscall. This reality ignited our drive to create a comprehensive life protection platform accessible to every Filipino across the nation," said Manwoo Joo, Chief Operating Officer of Gogolook.
Whoscall has established partnerships with international law enforcement agencies, such as the Thailand Police Cyber Taskforce, Hong Kong Police Force, and Malaysian Royal Police, as well as government bodies and private sectors. The app also accumulated 100 million downloads worldwide.
Gabriel Barrios, Country Marketing Head for the Philippines said, "We highly encourage everyone to install Whoscall on their phones and join the community to protect themselves and their loved ones from potential risks, fraud, and scams. It's about time we all step up and unite for a Scam-Free Pilipinas!"
Also read: #ScamWatchPH urges public to save I-ARC Hotline 1326 to report online scams
Whoscall is now available on Google Play Store and the Apple App Store. You can download it through this link.