Conyo Problems is the new internet meme spreading on social networking site Twitter.   A meme is a concept that spreads on the internet.
Conyo or coño is a term used by Filipinos to refer to the ultra rich or at least those who act like they are, and is usually used as a derogatory term.  More than the culture, it has something to do with the way these people speak, and I've heard some say that to speak like a conyo, one should use about 75% English and 25% Tagalog or Filipino.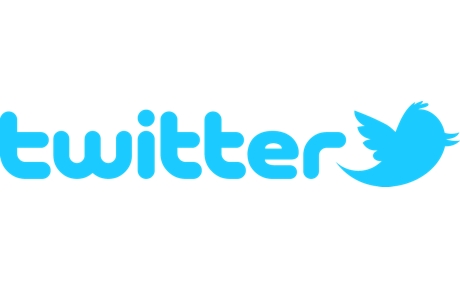 Whether we like it or not, Conyo Problems has become the newest internet meme, and it has trended on Twitter for a few days now.  A lot of people on Twitter have contributed to the meme, tweeting "conyo problems" that are either downright funny or simply irritating.  Nonetheless, most of the tweets are entertaining, though if you squarely fall on the conyo category, you will find these tweets quite offensive.
Here are a few Conyo Problems tweets I found on Twitter.  Are they funny or are they offensive? You decide.