Globe Telecom recently announced its initial and exclusive line-up of smartphones running on its Long Term Evolution (LTE) network.  LTE is the latest and fastest mobile internet technology and it seems like adoption in the Philippines will be faster than expected.  The launch of LTE capable handsets like the ones announced by Globe will definitely kickstart the LTE revolution in the Philippines.
In time for the launch of its 4G LTE network, Globe is offering the latest LTE-enabled smartphones. These Globe-exclusive smartphones include the Samsung Galaxy S III LTE, HTC One XL, ZTE T81, and Huawei Ascend P1 LTE.  These are latest handsets and are among the best in the pack.  All these handsets, incidentally, run Android.  They will be available under Globe postpaid plans starting at Plan 999 bundled with unlimited surfing, consumable amount for calls and texts and freebies.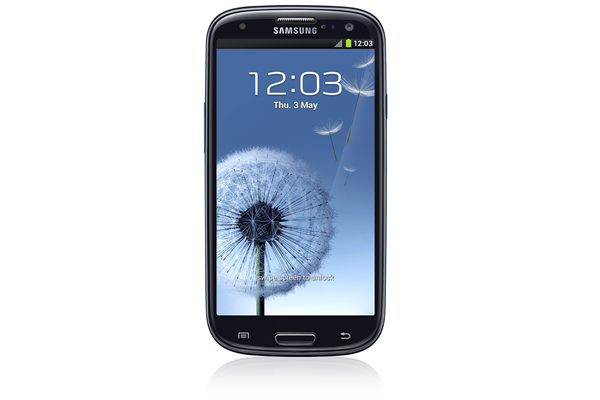 The Samsung Galaxy S III LTE needs no introduction.  It is the same Samsung Galaxy S III with 4.8-inch super AMOLED screen but it will not have 2GB RAM and Android Jellybean OS.  Globe is offering an exclusive color of the Samsung Galaxy S III LTE, which is Sapphire Black.
The HTC One XL, on the other hand, boasts of 1.5GH dual-core CPU, 1GB of RAM, 32GB storage, 4.7-inch screen and Android Ice Cream Sandwich.  It also features an 8-megapixel camera, Beats Audio, Gorilla glass touch screen, Wi-Fi, and Bluetooth.
The ZTE T81, on the other hand, has 1.5GH dual-core CPU, 4-inch screen and will run Android ICS.  Other features of this handset include  a 5-megapixel camera, Wi-Fi, and Bluetooth.
The Huawei Ascend P1 LTE sports a 1.5GH dual-core CPU, 1GB of RAM, 4.3-inch Super AMOLED screen, Android ICS.  It will also pack an 8-megapixel camera, Wi-Fi, and Bluetooth.  All these LTE smartphones from Globe are capable of running on data speeds of up to 100Mbps.
Globe's 4G LTE network is said to have peak speeds of up to 60 Mbps for outdoor coverage and 30 Mbps for deployments inside buildings.  Instead of "pocket activations" or "hotspots", the 4G LTE network rollout of Globe will focus on large contiguous areas of coverage.  Key commercial and residential areas in Makati City will be the first to enjoy the Globe 4G LTE service, followed by select areas in Metro Manila, Cebu and Davao by year-end, expanding to cover more areas nationwide by 2013.