In the telecommunications industry in the Philippines, there are practically only two players – there's Smart Communications and there's Globe Telecom.  In the coming months, we will be hearing more from a telco player by the name of ABS-CBN Mobile that aims to be the third biggest player in the industry.
ABS-CBN Mobile will be a collaboration between ABS-CBN and Globe Telecom through a recently signed network sharing agreement.  ABS-CBN Mobile will be using the infrastructure of Globe, including its frequencies. The companies see that there's a segment in the market that are really focused on using content from ABS-CBN.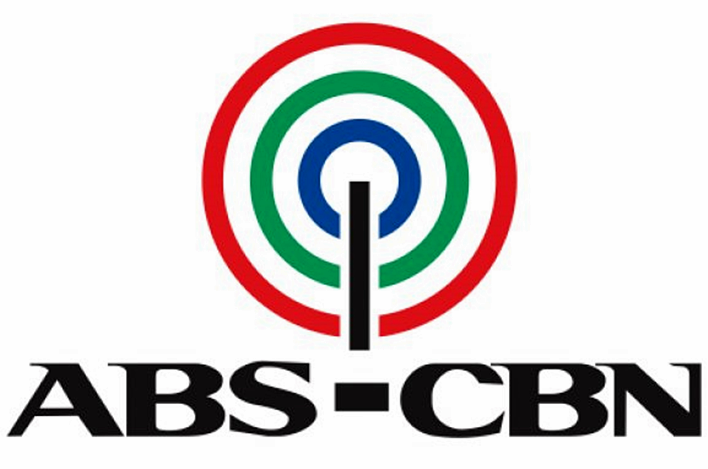 The new ABS-CBN Mobile service is scheduled to go live by the end of 2013.  Just like any other telco, ABS-CBN Mobile will provide calling, texting and data services. Since ABS-CBN is huge entity with presence in broadcast, print, and online media, it is positive that it will be successful in its foray into the telecommunications sector.  It claims that half of its users are already accessing ABS-CBN shows via mobile devices.  The goal is to produce shows that will only be seen on mobile devices and not on television.
What do you think about ABS-CBN Mobile? Do you think there's a room for a new player in the telecommunications industry?