Asus just announced the Gorilla 3-reinforced Zenbook Infinity ultrabook at Computex 2013.  The new product was teased a few days ago and now it has been confirmed by Asus.  The Zenbook Infity with 13.3-inch display is the first notebook and the first ultrabook to feature Gorilla Glass 3 reinforcement.  Gorilla Glass 3 features what Corning calls Native Damage Resistance that makes the glass tougher and more damage resistant.  Gorilla Glass 3 is said to be three times more damage resistant than Gorilla Glass 2.
With Gorilla Glass 3, Asus was able to slim the Zenbook Infinity down to only 15.5mm thick.  This is reportedly about 14 percent thinner than the previous Zenbooks models, which are already slim by their own right.  The Gorilla Glass 3 material covers the outer lid of the Zenbook Infinity and the area surrounding the keyboard.  The lid will still feature the circular pattern which has already become familiar with a lot of people.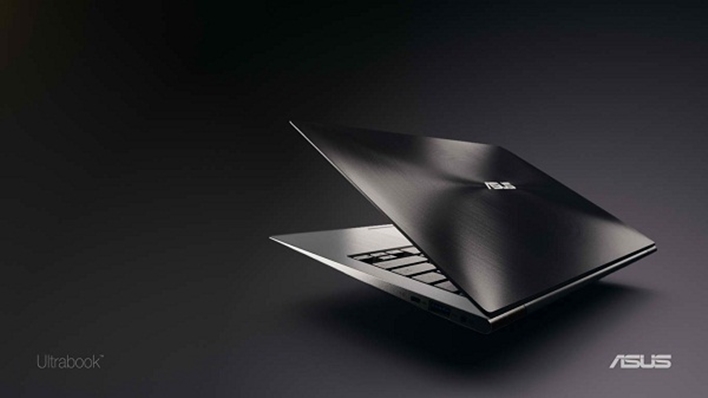 The full specs and features of the Asus Zenbook Infinity are not yet available and will only be released near the date of launch, which will be during the third quarter of this year.  What has been revealed so far is that the Zenbook Infinity will have a built-in touchscreen and a backlit keyboard.  It will also have a two USB 3.0 ports, an SD card slot, a micro-HDMI port and a Mini DisplayPort.