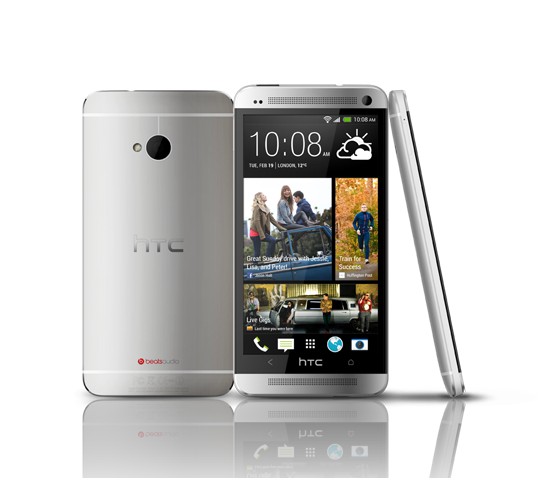 HTC's current flagship, the HTC One, was awarded the "Best Smartphone of the Year" by GSM Association (GSMA).
The Best Smartphone of the Year award was one of many announced at the GSM Association's Mobile World Congress (MWC) in Barcelona, Spain this week. It bested several big brand flagships including Apple iPhone 5S, LG G2, Nokia Lumia 1020 and Samsung Galaxy Note 3. The HTC One was also named the winner of the "Best New Mobile Handset, Device or Tablet" at Mobile World Congress 2013.
Meanwhile, Apple's iPad Air wins "Best Mobile Tablet" for 2014, besting last year's winner, the Google Nexus 7. According to the judges, "The iPad Air packs class-leading performance in an attractive and svelte frame, while its ecosystem has an undisputed advantage in the number of format-optimized apps."
We all have our own opinions about these devices, but I'll say this – HTC makes beautiful phones and Apple's designs have always been top notch. Both devices deserve the win.
Other notable Global Mobile Awards winners for 2014 include CityMapper for Best Overall Mobile App and LG for Most Innovative Device Manufacturer.
Source Focus Taiwan; Apple Insider