Congratulations are in order. Huawei Philippines managed to get over PHP100 million in sales in the first 5 hours of the P20 series launch.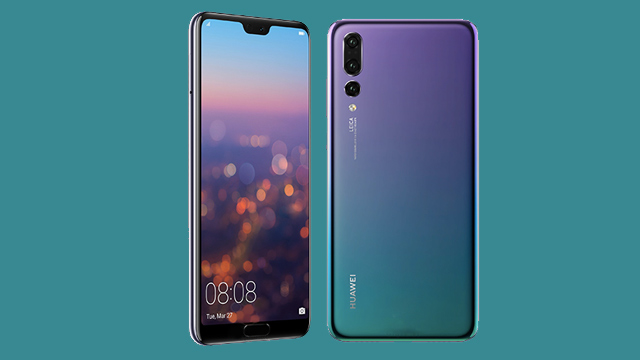 Huawei P20 Series Philippines, over 100 million in sales
The Huawei P20, P20 Pro, and the P20 Lite launched in the Philippines last weekend. To entice customers, Huawei Philippines announced promos for each smartphone on launch day. Suffice to say, it was a success.
Huawei Philippines announced on their Facebook page that they achieved over a PHP100 million during the first 5 hours of the sale. Although success was expected, I bet even they were surprised that it reached that much.
Also Read:
They didn't mention which smartphone sold the most units, so we have no idea which is the most successful. Regardless, selling that much is no small feat. It should serve as a challenging benchmark for their next flagship.
For more geek-centric news and reviews, please follow us on Facebook (facebook.com/TechnoBaboy), YouTube (TechnoBryan), Twitter (@technobaboy), Instagram (technobryan), and Google+ (technobryan). We'll do our best to keep you up-to-date.