Realme has done a great job in making their mark in the Philippines. They have built a loyal following, thanks to good value smartphones and affordable accessories.
Proof of their commitment to Filipinos, they have recently opened their 100th kiosk. They have plans of opening 100 more in the next six months, mostly in locations outside of the NCR . With that, they now have presence in almost all major malls in the country.
Also Read: Realme opens 100th kiosk in the Philippines
As for their smartphones, Realme has released four in the Philippines. At this point, most of them are still in the market, but the Realme C1, though, is on its way out.
Here's short list of phones you can buy in Realme stores and kiosks:
Realme smartphones in the Philippines:
The Realme C1 is the first value handset they brought to local shores, succeeded by the Realme C2. Like I said, the former is on its way out with just a few more stock in inventory.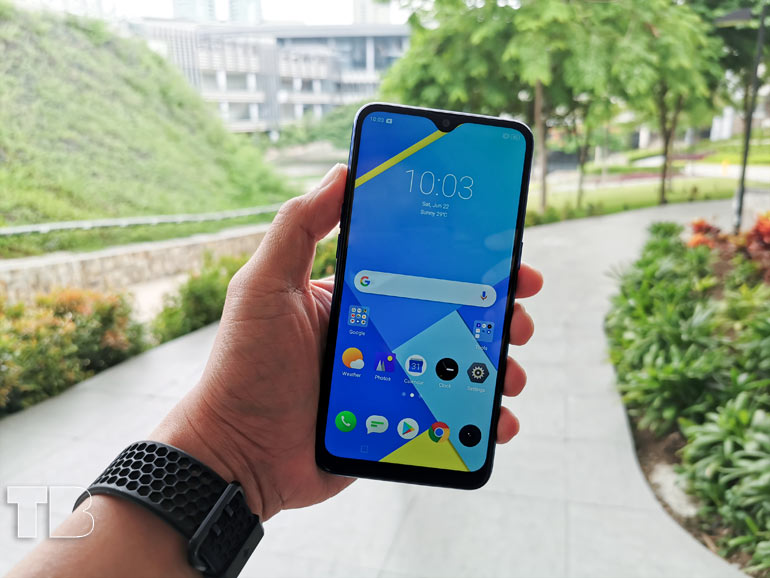 Their most successful handset so far is probably the Realme 3, which hit 900% sales growth at Shopee last April (among other records it broke). It also recently got a significant price drop, so that's another good thing.
Read More: Realme 3 price drop in the Philippines saves you P1,000
Aside from that, Realme also has a few accessories on sale as well. Check out the list below for details.
Realme accessories:
Personally, I love the Realme Tech Backpack. It is well made, fits up to a 15-inch laptop, has a spacious capacity, and secret pocket for valuables.
Where to buy Realme smartphones in the Philippines
Now if you're wondering where you can buy Realme products, I've got you covered. Here's a list of stores and from their PH office, where you can check out Realme smartphones and accessories:
Realme is also available online in Lazada, Shopee and Argomall. If you're looking for the list of Realme service centers, you may check out our post HERE.