XTREME Appliances is part of the Shopee Flash Sale from June 24 to 27, 2020. You can get up to 50% discount on select XTREME products.
The items included in the Shopee Flash Sale are as follows:
32-inch LED TV – PHP 5,765 (from PHP 11,500)
60-cm Gas Range – PHP 14,995 (from PHP 18,990)
Manual Microwave Oven – PHP 1,989 (from PHP 2,995)
1.0L Rice Cooker – PHP 589 (from PHP 795)
Personally, that 32-inch LED TV is looking great at that price. It has HD picture quality with dynamic sound, and slim bezels. It also comes with a 2-year warranty.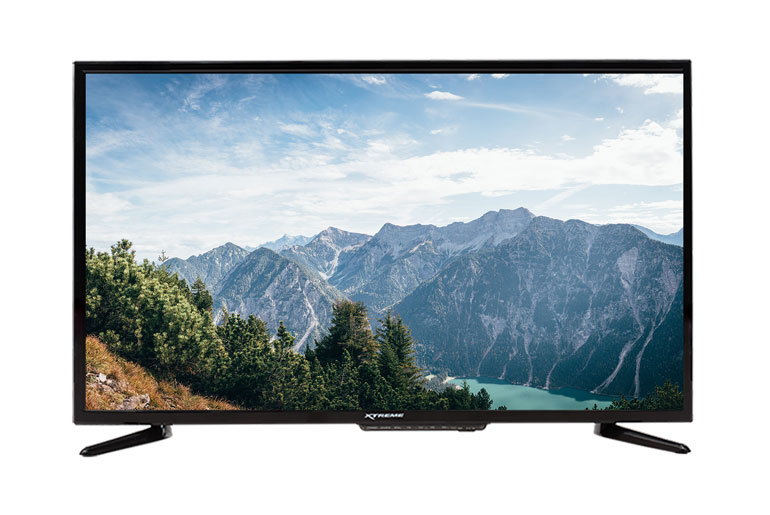 You may also like: XTREME launches online stores in the PH
For updates and other promos, you can follow XTREME Appliances on Facebook, Twitter, Instagram and TikTok. For a complete list of their products, go to the XTREME website, Lazada and Shopee pages.
XTREME Appliances is a local appliances brand that offers premium and affordable home and commercial appliances such as TVs, airconditioners, refreigirators, washing machines, and more. Their products are available in over 2,200 stores and retail partners nationwide.