Logitech Philippines recently introduced Versatech International as an official distributor for Logitech video and conferencing room solutions.
Versatech is a B2B ICT distributor with over 40 years of experience. With its roots hailing from Lamco International, the company knows what its doing when it comes to prestigious and international brands.
With the partnership, Logitech hopes to meet the market's growing demand for professional business conferencing solutions and to streamline its delivery services for personal workspace and industries such as corporate, government, education, entertainment, broadcast, hospitality, and BPO sectors.
You might also like: Logitech, TikTok announce Superhero Challenge contest
This year also welcomes the release of additional models for Logitech's video collaboration line up that include professional conference cameras, webcams, and accessories for audio and video conferencing.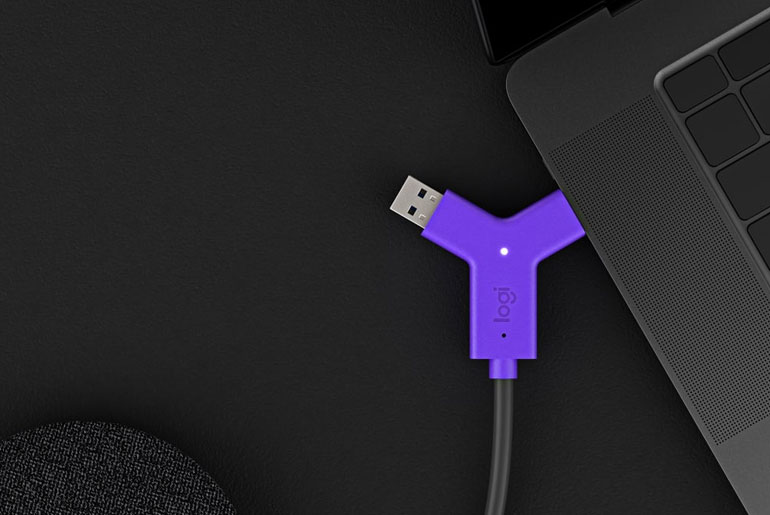 Logitech's new Swytch, for one, is a one-cable link that can connect a laptop to an AV equipment and run any video meeting or webinar. The Zone Wired Headset, on the other hand, is a USB headset equipped with noise cancelling mic technology and premium audio drivers.
"Most room solutions are great and have made strides in becoming easier to use, but it's often difficult to join meetings with any video service you want," said Mr. Scott Wharton, Vice President and General Manager of Logitech Video Collaboration. "For video to become ubiquitous, joining video calls with different platforms needs to become as easy as making a telephone call. With Swytch, we're taking it a step beyond 'making every room a meeting room' and enabling a native experience in conference rooms that anyone can use and enjoy."
For more information on Logitech visit www.logitech.com/en-ph/video-collaboration/products.