Sharp recently celebrated its 108th year anniversary, cementing itself as one of the industry's technological innovators.
For more than a century, they have continuously offered innovative and efficient products that cater to the evolving demands of the market. This 2020, Sharp sets its sights on becoming the best partner of every household with the launch of new IoT products and appliances.
With their Stay Home, Stay Sharp campaign, Sharp has redesigned its products to adjust to the new normal.
In the Philippines, the company introduced new products including the Dynabook laptops, Android LCD TVs, Inverter refrigerators and more.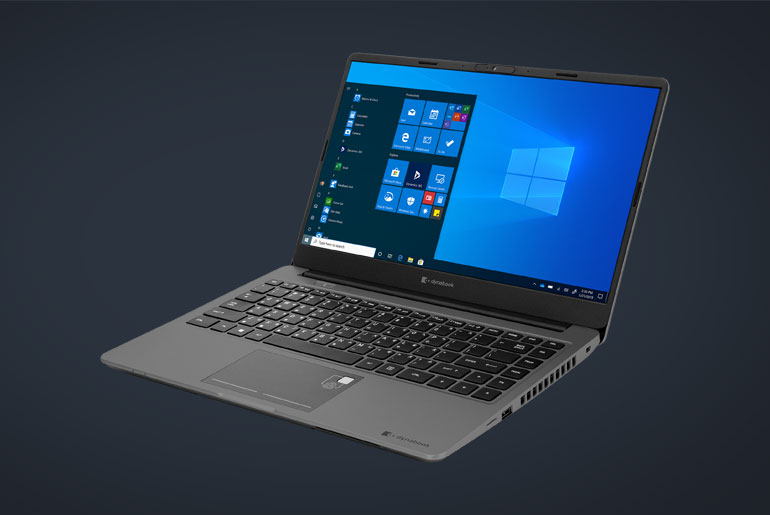 Dynabook Lap Top Computers
Sharp's new Dynabook Satellite Pro L40 laptop is made for personal and professional use. It boasts dual storage support and fast and powerful performance, equipped with the 10th Generation of Intel Core i3, i5, and i7 processors, and EasyGuard technology that protects against drops and spills.
Android LCD TV
Sharp new Android TVs include the following models — 4T-C50BK1X, 4T-C60BK1X, and 4T-C60CK1X. It comes with built-in Netflix and a high-standard viewing experience through its Ultra HD AQUOS 4K Technology.
Refrigerator
Sharp's new 16cu. ft. 4-door Refrigerator (SJ-FLG16AVP-BK) with Plasmacluster Ion Technology provides a large storage space that will keep food fresher and safer for a longer time. While the 20cu. ft. Side-by-Side Refrigerator (SJ-BL20AVP-SL) provides a large storage both for the freezer and fresh food compartments. Both models are equipped with Inverter Technology that reduces energy consumption.
Healsio Line Up
The Healsio line up provides a healthy and easy way of cooking food. Hotcook (KN-H24FA) is a multi-purpose electric cooker that uses a steam circulation system, which cooks food by using its own moisture that retains more nutrients and natural flavor.
Cyclone Technology Vacuum Cleaner
Shap's Cyclone Technology Vacuum (EC-EB18P-R) boasts a dynamic and high powered suction that effectively separates collected dust and allergen particles from the air. Compared to ordinary vacuum, this product can collect small particles (10 micrometers in diameter) and ensures trapped dust and allergens are not released back into the atmosphere.
True to its commitment, Sharp will continue to serve its customer and give products that will make their lives comfortable, safe, and efficient for another 100 years. For more information on Sharp's products, you may visit their website.