Google Play Pass, a subscription service that gives access to hundreds of premium apps and games, is now available in the Philippines. The service, which was launched in the US in 2019, has expanded to more countries, including the Philippines.
It offers a curated catalog of apps and games that are free of ads and in-app purchases. Users can also enjoy monthly offers for popular games that are not part of the Play Pass catalog.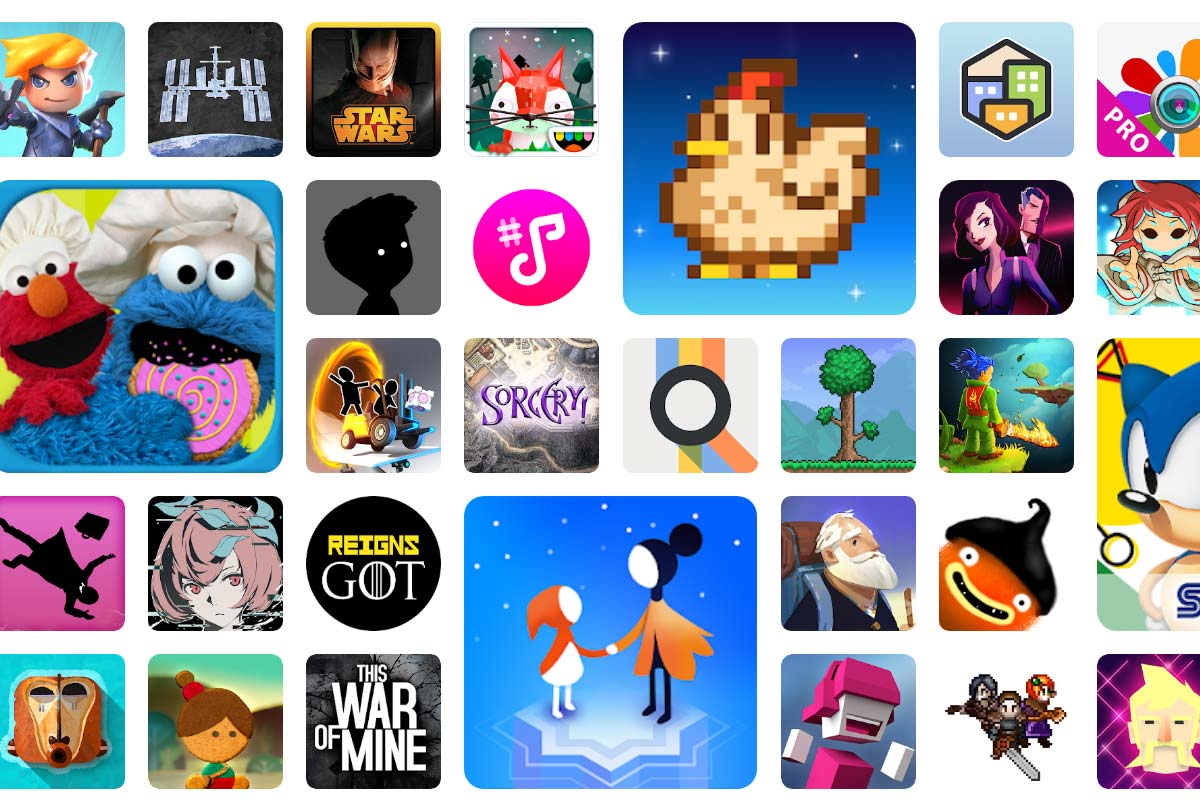 The service also supports Family Library sharing, which allows users to share their Play Pass subscription with up to five family members at no extra cost. Family managers can also control which apps and games their family members can access through Play Pass.
Google Play Pass costs PHP 109 per month or PHP 999 per year in the Philippines. Users can save 24% if they opt for an annual subscription. The first month is free before they are charged the rate.
To sign up for the subscription service, users need to open the Google Play Store app on their Android device, tap the profile icon, and then tap Play Pass. Users can also browse the Play Pass catalog by tapping the Play Pass tab on the Play Store app.
Google Play Pass is a great way for Android users to discover and enjoy a variety of apps and games without worrying about ads or extra costs. The service also helps developers reach more users and earn more revenue from their apps and games. For more information, go here.