The Department of Information and Communications Technology (DICT) recently conducted a proof-of-concept testing of Medium Earth Orbit (MEO) satellite internet connectivity in its Roces Ave. office in Quezon City. The test, which was done in partnership with SES, a global satellite communications service provider, achieved download speeds of over 400 Mbps.
The DICT said that the MEO satellite internet technology could enable the activation of more Free Wi-Fi for All (FWFA) access points across the country, especially in remote and underserved areas.
The FWFA program aims to provide fast, free, stable, and safe internet access to all Filipinos, in support of the government's digital transformation agenda.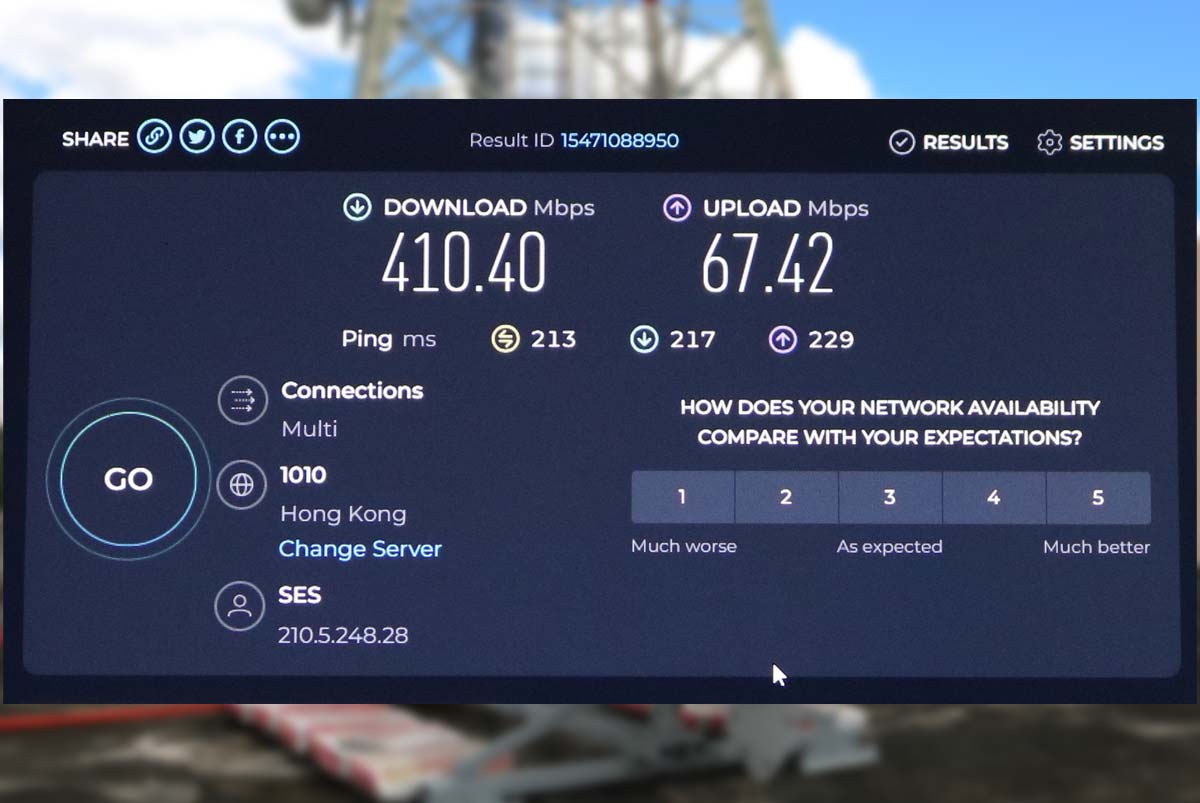 MEO satellites are orbiting at about 8,000 kilometers above the Earth's surface, which is closer than the traditional geostationary orbit (GEO) satellites that are about 35,000 kilometers away.
This means that MEO satellites can offer lower latency and higher throughput than GEO satellites, making them more suitable for real-time applications and high-bandwidth services.
The MEO satellite internet test is part of DICT's efforts to explore all available technologies to improve internet connectivity in the Philippines. The agency said it will continue to test other technologies, such as low-Earth orbit (LEO) satellites, high-altitude platform stations (HAPS), and terrestrial wireless solutions, to find the best fit for the FWFA program.
As of April 2023, the DICT has established 3,961 active free Wi-Fi sites in 493 localities across the country. Under the FWFA program, the agency aims to set up 9,762 additional sites in public areas and 162 sites in state universities and colleges by the end of 2023.