Have you wanted a Volkswagen Beetle but found the current model too girly for your taste?  Worry no more as Volkswagen injected lots of testosterone into the 2012 Beetle.  Yes sir, the Volkswagen Beetle has finally manned up.
Volkswagen has just unveiled the 2012 Beetle and what the public saw was not a girly-looking vehicle but a mean-looking machine.  It is obvious here that Volkswagen is targeting the male market, something that it hopes will revive the popularity of the iconic car.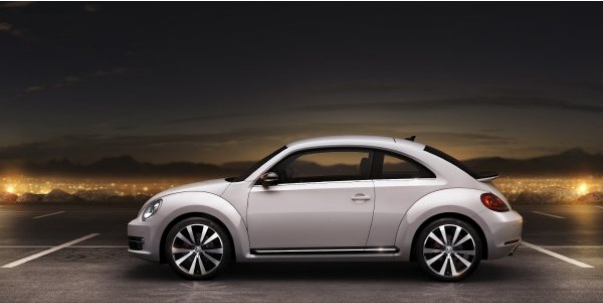 The new Beetle looks more classy now.  It is noticeably wider and sports a lower profile.  The roundness of the old design has been conspicuously removed in the new design.  The new Beetle has a a longer wheelbase.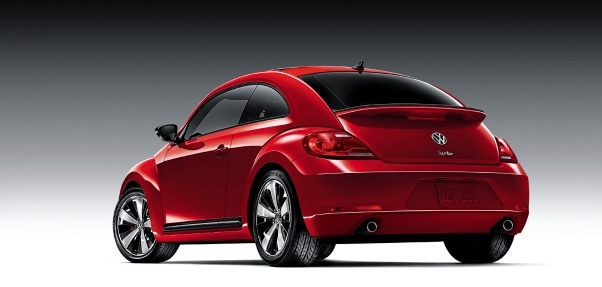 The all-new Beetle will be offered with different engine configurations depending on your location.  Engine choices will be a 5 cylinder used in the Golf and Jetta models, the GTI's turbo engine, and a diesel option.
New York 2012 Beetle Reveal video below.
httpvh://www.youtube.com/watch?v=I1l3Y55Qlck