Fifty GB of free cloud storage certainly gets people's attention.  That's the storage capacity being offered for free by the Dropbox-style cloud service called Mega.  This is actually the re-launch of the site MegaUpload owned by King Dotcom but unlike that shady file-sharing website, Mega looks more legit.  Mega is now just like Dropbox, offering free cloud storage for users.  Fifty GB of free storage is huge considering that Dropbox offers only 2GB of and the others only offer as much as 5GB or 7GB.
Mega currently has basic features like a basic storage folder and tabs for inbox and contacts.  Owner King Dotcom however revealed that there are more ambitious plans for Mega.  In the future, the site plans to offer services like mobile access, word-processing and spread sheets, instant messaging and others. Hearing these plans, it appears like Mega no longer works under the old business model and in that respect, it has veered away from the dangers of copyright infringement the original website was allegedly guilty of.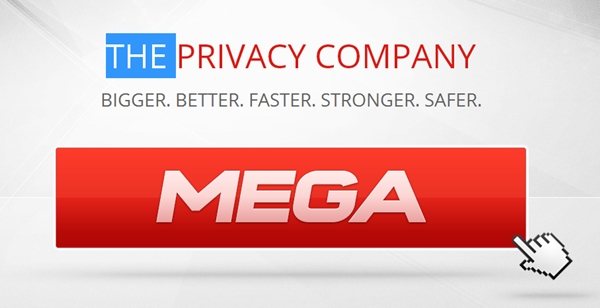 The free storage in Mega is 50GB as mentioned.  If you find this insufficient, there are paid plans which cost €9.99, €19.99 and €29.99 per month with 500GB storage/1 terabyte bandwidth, 2TB/4TB and 4TB/8TB, respectively.  Go here if want to check out the website for Mega.