People from iFixit just released a guide to repairing the iPad Air.  Teardowns like the one done by iFixit offer a glimpse into the innards of gadgets so at the very least, it's entertaining to see what makes these gadgets run and it's also interesting to see how the components are laid out.  The iPad Air is the latest and greatest iPad from Apple and is being marketed as thinner and lighter than the previous iPad models.  This claim is not baseless as the iPad Air is indeed the slimmest of all iPads.
But how did Apple achieve this feat?  It turns out, the components are tightly packed as what the iFixit teardown reveals.  Components are glued together so it goes without saying that the iPad Air, while truly the thinnest and the lightest, is also the hardest to repair.
Here are a few teardown photos from iFixit.  If you want to get the step-by-step guide on how to disassemble and fix the iPad Air, hit the source link after the photos.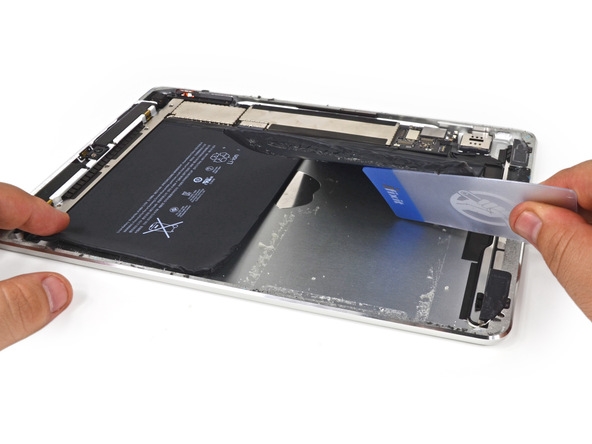 Source: iFixit