In my previous post I featured the most searched phones in the Philippines in 2013.  The list is based on Google Trends, a collection of top searches in each category in each country. 
For tablets, the most popular searches in the Philippines involved Apple's devices.  The iPad mini 2 topped the list followed bu the iPad Air.  These two tablets are the newest from Apple and they are arguably the best ones around.  What the list reveals is that the 7.85-inch iPad mini 2 is more popular than the 10-inch iPad Air, a format that Apple assumed is the most popular and the most important.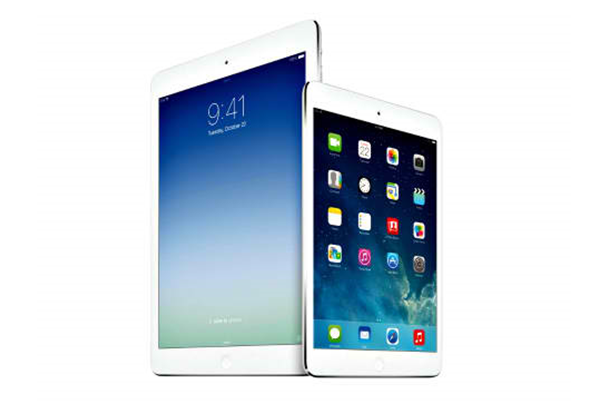 The list is dominated by Apple as the original iPad mini and the older iPad 4 tablet are also in the mix.  Samsung, on the other hand, has two entries, the Galaxy Tab 3 and the Galaxy Note 8.0.  The top ten also includes lesser known brands like Skyworth, iView and Cherry Mobile.  Notably absent in the list is Google's Nexus 7.
Here is the complete list of the most searched tablets on Google.