Cloud storage is the in thing nowadays but messaging apps do not always have the cloud backup features as standard offerings.  Free messaging apps usually have limited features but WeChat is one of those which offer cloud backup through its feature called Chat History Backup.
Chat History Backup is important as it makes the messaging platform akin to a digital notepad.  In this sense, it makes WeChat more than a messaging app, but to an extent, a note-saving app as well.  There are several instances where data backup is useful but quickly, the most common are when we retrieve important dates like birthdays, anniversaries, or what have you, keeping lists or instructions which are now normally sent through messaging apps, or simply retrieving a conversation at work where important information could have been exchanged.
WeChat's Chat History Backup feature conveniently saves conversation histories and restores them to any device for up to seven (7) days.  That's right.  This makes retrieving your messages quick and easy, especially when you own several devices.
To activate WeChat's Chat History Backup feature, just select "Settings" > "General" > "Chat History Backup" and click "Back Up" for the conversations you'd like to store.
You have the option of protecting your chats with passwords.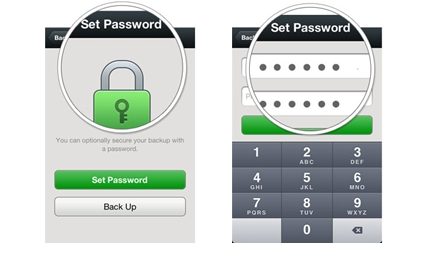 Now to restore your conversations, you only need to log on to your account, then you tap on "Restore" on the Chat History Backup window.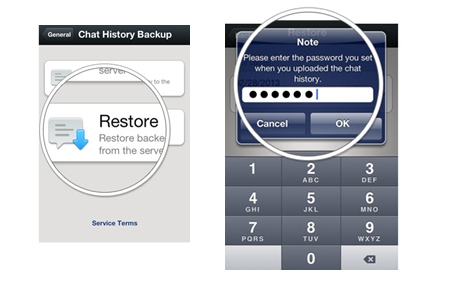 There are other messaging apps for mobile devices.  What's your personal choice?