Smart Padala now lets Filipino consumers to pick-up their remittances from over 15,000 Smart Padala agents and centers.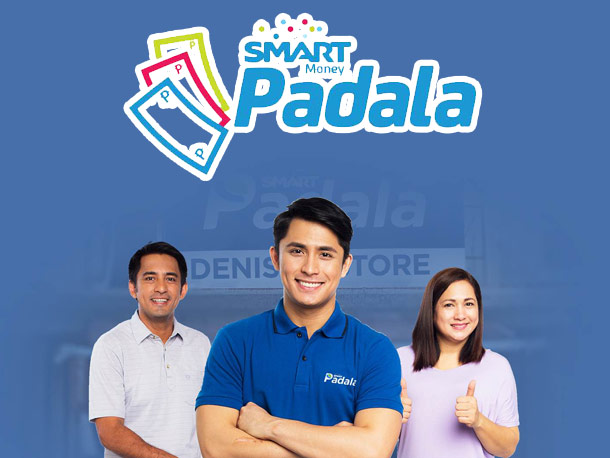 Smart Padala Pick-Up Anywhere
With Smart Padala Pick-Up Anywhere, consumers can send remittances to any mobile phone number regardless of mobile telecom provider. The sender just needs to fill out the transaction slip, including the recipient's mobile phone number along with a nominal service fee and proof of identification, to the Smart Padala agent.
After the money is sent, the recipient will receive a text notification with the reference number of the Smart Padala Pick-Up Anywhere transaction. He can then present the reference number, along with a valid ID, to any closest Smart Padala agent. As an added security feature, the recipient will then be sent a onetime verification pin that will allow him to receive the money.
"When you're sending money to someone who needs it, you want to ensure that they can receive it immediately and conveniently. By enhancing our Smart Padala service with PickUp Anywhere, we are enabling millions of more Filipinos to experience the benefits of financial technology when they need it the most, wherever they may be," said Lawrence Ferrer, Vice President at Smart eMoney, Inc. (SMI).
Smart Padala customers can claim their remittances in over 15,000 agents and centers.
For more tech-centric news and reviews, please follow us on Facebook (facebook.com/TechnoBaboy), and Twitter (@technobaboy). We'll do our best to keep you up-to-date.