Sandisk showcased a prototype of a new 1TB USB Type-C flash drive at the CES 2018. Dubbed world's smallest with such capacity.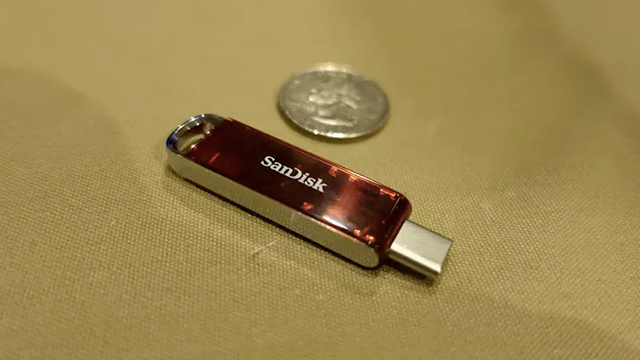 Sandisk 1TB USB Type-C flash drive
Sandisk revealed a prototype of the world's smallest 1TB USB Type-C flash drive at the CES 2018. Its not the most storage by any means — that one belongs to Kingston's 2TB DataTaveler Ultimate GT — but the capacity is still on the ludicrous side.
According to reports, the prototype is a working model, and comes with a USB Type-C port for modernity. This means you can start connecting it to Android smartphones and laptops that have the port without using dongles.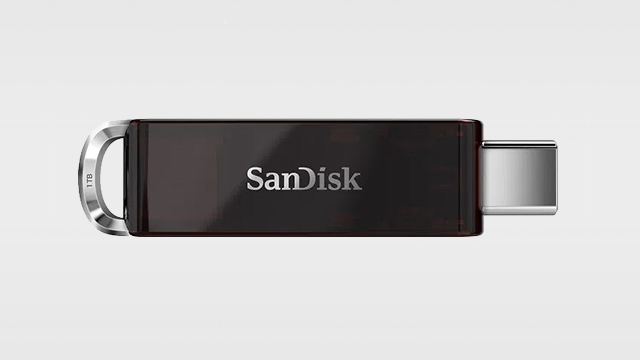 Given the popularity of cloud storage services like Google Drive and Dropbox, the need to carry a storage device with such capacity is not that high. Still, a pocketable 1TB USB-C flash drive does have its uses for the right people.
Since the flash drive is in the early stages, no price or release date was announced. But I'm betting it won't be cheap when it's finally out.
For more geek-centric news and reviews, please follow us on Facebook (facebook.com/TechnoBaboy), YouTube (TechnoBryan), Twitter (@technobaboy), Instagram (technobryan), and Google+ (technobryan). We'll do our best to keep you up-to-date.
[Source: The Verge]