Two year old son managed to disable an iPhone for the next 47 years. Yes, the next 47 years.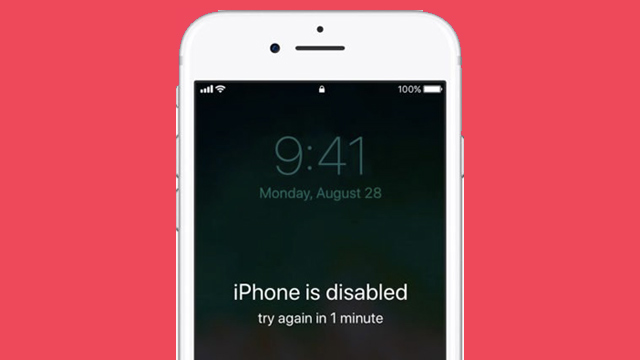 iPhone is disabled for 47 years
I wasn't aware that it was possible. But according to an interesting report by Inquirer, a Chinese woman's iPhone was locked for 47 years when the device was left with her 2 year old son.
As the story goes, the mother, identified as Lu, left the phone with her child so he could stream educational shows while she went out. Upon returning home, she was surprised to find out the her iPhone has been disabled for 25 million minutes, or some 47.6 years.
Apparently, the iPhone has a passcode and the toddler was probably jamming on the onscreen keys, either playing with it or trying to get it to unlock. Each time a wrong passcode was entered, the number of minutes the iPhone was unlocked extended — reaching a ludicrous 25 million minutes.
The owner eventually brought the device to an Apple store in Shanghai, who was advised to either wait for 47 years, or to factory reset her iPhone.
The incident happened last January. The iPhone has a security feature which disables the device after six incorrect PIN attempts.
For more geek-centric news and reviews, please follow us on Facebook (facebook.com/TechnoBaboy), YouTube (TechnoBryan), Twitter (@technobaboy), Instagram (technobryan), and Google+ (technobryan). We'll do our best to keep you up-to-date.