The Vivo X21 will officially launch in the Philippines this week. The handset features Vivo's In-Display fingerprint scanning technology.
---
Vivo X21 Philippine Launch
Vivo is set to launch its first X-series smartphone, the X21, here in the Philippines on June 21. The handset, which debuted in China last May, is headlined by the addition of In-Display fingerprint scanning technology that allows users to unlock the phone by pressing a finger on the screen itself.
The technology, which was co-developed with Synapsis, relies on OLED screens for the scanning to work. The sensor peeks in between pixels to identify unique fingerprints.
Sample Photos
Legally, that's about the only information I can share despite the phone's global launch. But I am allowed to include sample photos that I took using the Vivo X21. And so far, the images are impressive.
Note: The photos have been resized in Adobe Photoshop, quality set at 70. No other alterations have been made.
Here are some photos I took indoors.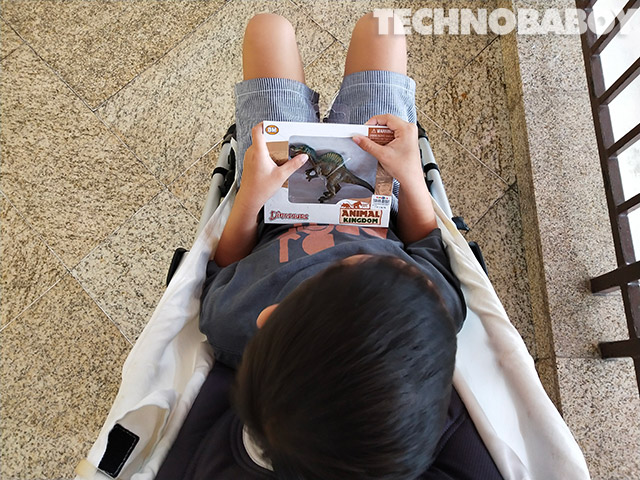 And here are some low light shots.
That's all for today. The Vivo X21 is set to launch in the Philippines on June 21, 2018. Local pricing has not yet been announced.