Bolt28 is a new Regional Sports Marketing Agency whose objective is to promote the growth of traditional and non-traditional sports through technology, digital platforms, and online communication.
At the launch of the company, they also announced their first offering to the world of eSports: Bolt28 Sim Racing. As the name implies, Sim Racing (or simulated racing) refers to racing in a simulated environment. It uses a video game like interface similar to an actual driver's cockpit to accurately simulate auto racing.
the competition will take in SM City Clark in over 5 days, with 3 days set for qualifying time-trials followed by the semi-finals and finals.
Also Read: Smart showcases 5G with esports exhibition match
Fans of racing are encouraged to join and participate or, if they like, to simply try out sim racing for themselves. At the event, there will be on ground activations, a chance for people to race against each other, and special events such as the 'Celebrity Race', a 'Campus Wars' competition between Universities, and various entertainment across the 5 day event.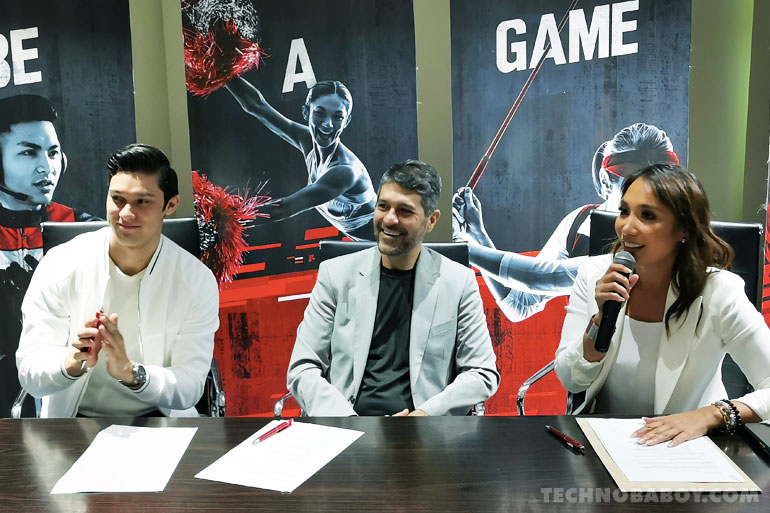 To reach a wider community, Bolt28 has partnered with eGG, a regional television network and online streaming platform. They also got James Deakin as their official brand ambassador.
For updates on Bolt28, you may visit their official Facebook page: facebook.com/Bolt28Comm/.