As you may know, Huawei's outstanding new P40 series features the third largest app market, the Huawei AppGallery. It introduced us to new sources for downloading apps. It is available in over 170 countries and regions with over 400 million active users per month.
With that many users, safety is Huawei's number one priority. To do this, the company initiated a number of protection protocols such as the Four-layer Detection, Privacy Check, Security Vulnerabilities Scanning, Malicious Behavior Detection, and manual Real-name Security Check.
Protecting users from malicious apps
To protect users from malicious apps, Huawei placed a number of security checks.
Developers are required to complete real-name authentication when releasing an app. This way, malicious app developers won't be able to create multiple fake accounts to put out malicious apps. It also makes it easier for the AppGallery to monitor and ban app developers with a bad track record.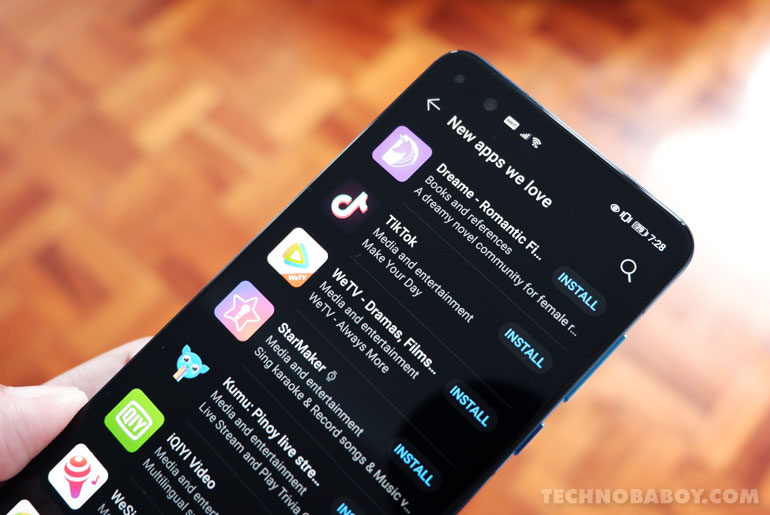 The quad-level security detection mechanism then implements four "locks" for app download to ensure optimal security in all scenarios.
Related: Using Huawei's AppGallery and Google products on your Huawei smartphone
During installation, app data is protected from being read for the wrong reasons and avoids user data leakage using procedures like sandboxing, memory protection, periodic backtesting, and customer service feedback.
The AppGallery also works to ensure that app downloads are secured with app integrity verification, signature verification, threat detection, AI-enabled safeguards, and other measures that prevent malicious tampering.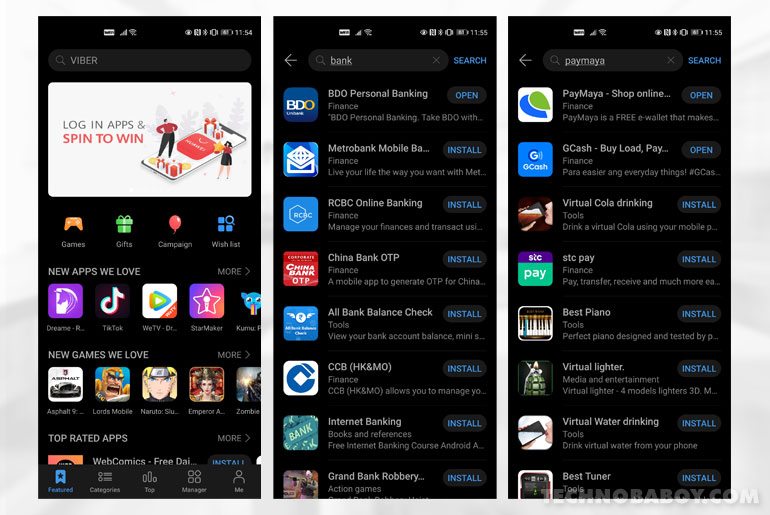 It detects malicious in-app behaviour, including activities such as eavesdropping, monitoring users, and taking screenshots or screen recordings without authorization.
Also see: Huawei P40 review: Small and outstanding
To protect user privacy during app usage, inspections are conducted, on the look out for apps that call, collects or upload sensitive data from users without permission, and scans apps for loopholes, vulnerabilities or backdoors.
Moreover, HUAWEI AppGallery screens, monitors and re-inspects the third-party apps in the AppGallery, a process that successfully identifies and isolates malicious, rogue or Trojan horse apps straight from the source.
---
Along with its top security measures, Huawei's app market features top essential apps from different categories, such as games, education, lifestyle, daily essential, fashion and more. Moreover, users can enjoy exclusive contents and welcome gifts, in-game events and rewards.
To learn more about maximizing your Huawei smartphone using the AppGallery and other methods (including using Google products), check our post here.