Facebook officially launched Facebook Gaming, the social network's latest livestream app dedicated to, well, gaming.
The livestream gaming space was previously dominated by Twitch and YouTube. Before the official launch, Facebook was actually hard at work on their version and was actively testing it for a few years.
Reports say the social network was supposed to launch on a later date. But thanks to the millions of people stuck in their homes who are flocking to the Internet for news, entertainment and information, Facebook saw the opportunity to launch early.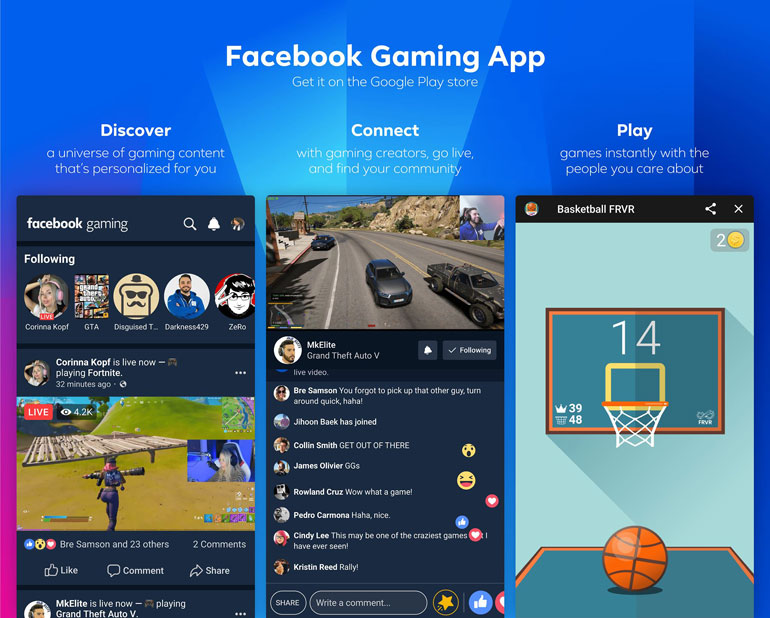 According to Facebook, the Facebook Gaming app is a focused, gaming-only experience where you can watch your favorite streamers, play instant games and take part in gaming groups.
The gaming community in the Philippines has a huge following. Many are already streaming and watching on Twitch and YouTube. But there are more Filipinos on the main Facebook app, which could make transitioning easier. It would be interesting to see how this plays out in the coming months.
The new Facebook Gaming livestreaming app is now available for Android devices on the Google Play Store. However, iPhone and iPad owners will have to wait awhile but it is in the works and coming soon.