Corning unveils its latest iteration of Gorilla Glass named Victus. The new aluminosilicate glass comes with twice the durability of the previous generation.
According to Corning, Gorilla Glass Victus can survive drops from heights of up to 2 meters (or roughly 6.5 feet). That's a fall from more than the average height of Filipinos onto a hard surface such as cement floors or tiles.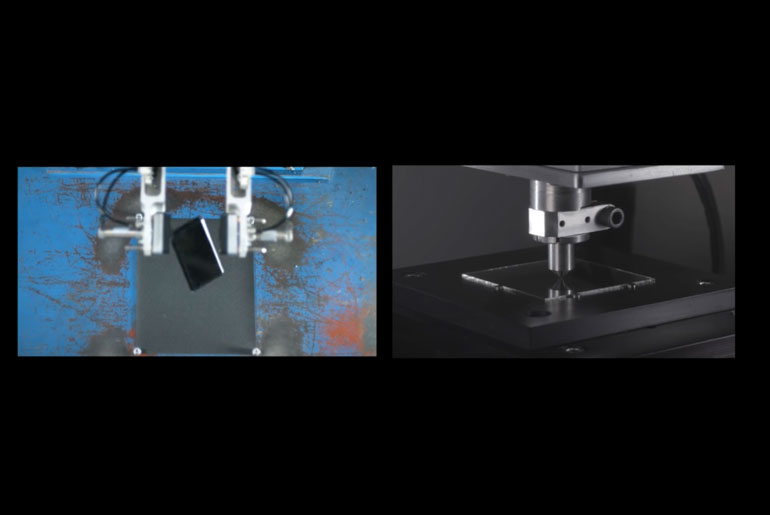 In comparison, other aluminosilicate glass breaks from falls from less than 3 feet.
Moreover, Corning claims Victus is more resistant to scratches too. Using a Knoop Diamond Scratch Test, their glass has a scratch threshold of up to 8 Newton load. Competing products under the same test suffered severe scratches from a 4 Newton Load.
You might also like: Samsung Unpacked date announced; Galaxy Note20 to launch on August 5
Samsung is said to be the first customer to adopt Gorilla Glass Victus, sometime in the future.
You can check out the video below to see some of the tests done to Victus.