If you're wondering why everyone started posting images of the upcoming PlayStation 5 box on social media, well, its probably because of this filter.
Augmented reality (AR) creator @aroneverything made an AR filter for Instagram and Facebook that projects a retail box of the PS5 on a surface. I got to admit, it looks pretty good (especially in some lighting conditions) and probably had a lot of people fooled.
I certainly had fun with it. I tried making a PS5 version of "Where's Waldo." To try it out for yourself, check this link.
Meanwhile, reports say the Sony PlayStation will drop on November 12, 2020 in select key markets and November 19 to the rest of the world.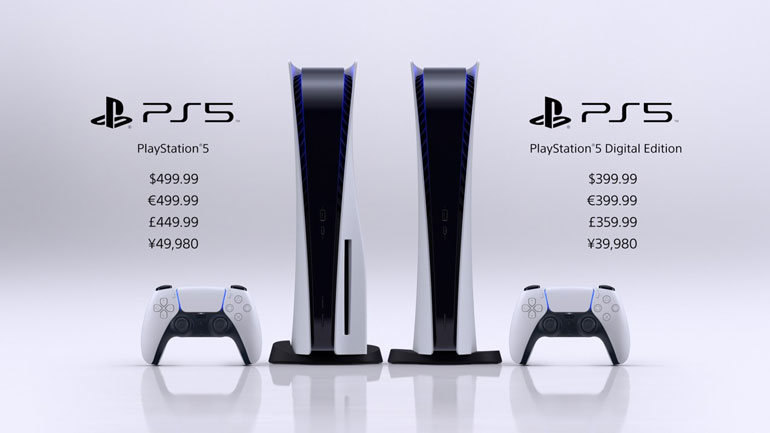 There's no local pricing yet but in international markets, the PS5 Digital Edition will retail for USD 399.99 (which is around Php 20,000), while the PS5 with an Ultra HD Blu-ray disc drive is going to be priced at USD 499.99 (~Php 25,000).
You can read more about it here: Sony PS5 coming this November, starts at $399.