Logitech shares a list of gaming accessories that will elevate your gaming experience to the next level.
With just a few days left before Christmas, you might want to gift yourself or your loved ones with accessories for gaming, online classes or work from home setups. And what better gift to give than Logitech's products.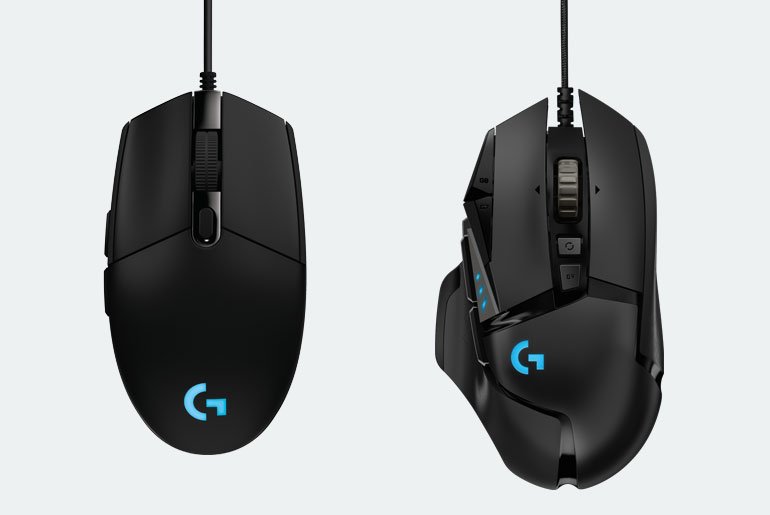 Logitech is one of the most reliable brands when it comes to computer accessories. They offer one of the best (if not the best) experience, especially their line of mice and keyboards. Its gaming line, Logitech G series, offers the same.
To get you started, Logitech recommends the following products. Check out the list below.
G102 Lightsync Mouse: Php 1,190
G213 Keyboard: Php 3,399
G331 Stereo Headset: Php 2,599
G502 HERO Mouse: Php 4,350
G512 Mechanical Keyboard: Php 7,299
G Pro X Headset: Php 6,999
G502 Lightspeed Mouse: Php 8,499
G913 TKL Keyboard: Php 12,499
G733 Wireless Headset: Php 6,999
For more information about Logitech's products, you may visit its Flagship Store on LazMall. You can also get these from partner resellers like Datablitz, PC Express, Octagon, I.Tech, Techwarez, PC Hub, Silicon Valley, Dynaquest, Gameline, PCWorx, Thinking Tools, Nutech, and DFE.