Netflix removed two episodes of Australian political drama Pine Gap after the Philippine government filed a complaint on the show's erroneous depiction of China's nine-dash line.
The Department of Foreign Affairs (DFA) and the Movie and Television Review and Classification Board (MTRCB) jointly handed down the decision to pull out the said episodes on September 28, 2021.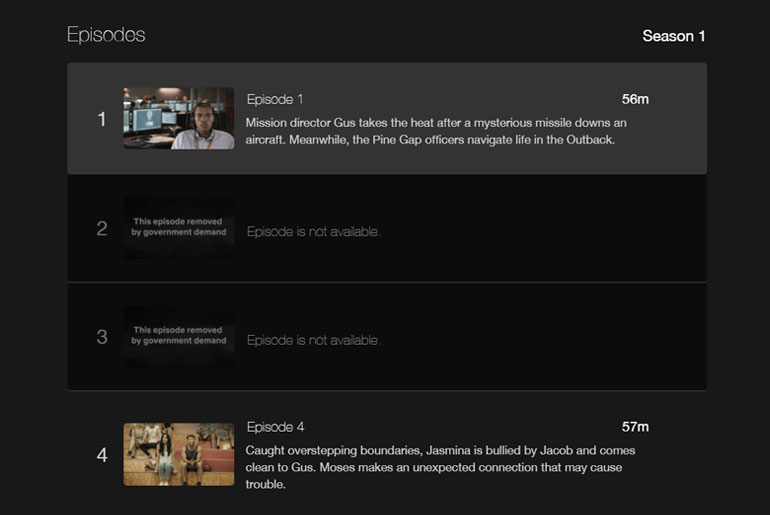 "After a thorough review, the Board ruled that certain episodes of "Pine Gap" are unfit for public exhibition," said the DFA in a statement. As of Tuesday, Netflix complied and pulled out episodes two and three from its streaming platform.
The MTCRB underscored the importance of their complaint, saying "under a whole-of-nation approach, every instrumentality of the government, whenever presented with the opportunity, has the responsibility to counter China's aggressive actions in the West Philippine Sea to assert the Philippines' territorial integrity.
ALSO READ: Netflix performs best under these Philippine ISPs
The agency further stated that the portrayal of the nine-dash line in Pine Gap was "no accident as it was consciously designed and calculated to specifically convey a message that China's nine-dash line legitimately exists."
Earlier this year, Vietnam also lodged a complaint about the same issue. As a result, Netflix pulled out the whole series from the country.
Source: DFA Twitter
Via: Philstar