Netflix is getting ready to bring its games to the big screen with a new app that turns your iPhone or iPad into a game controller. The app is called Netflix Game Controller, and it is now available on the App Store, but it doesn't do much yet.
According to the app's description, Netflix Game Controller "pairs with your TV and allows you to play games on Netflix using your phone or mobile device." The app says that this feature is "coming soon to Netflix" and that "Netflix Games on TV are in beta". It also warns that "some devices may not be supported at this time".
Netflix has been expanding its gaming portfolio since November 2021, when it launched its first batch of mobile games for its subscribers. Since then, the streaming giant has added more than 50 games to its service, ranging from casual puzzles and adventures to action and strategy titles.
Netflix's move into gaming is part of its strategy to diversify its content offerings and retain its customers in the face of increasing competition from other streaming platforms. Netflix's VP of gaming, Mike Verdu, said in October 2022 that the company was "exploring a cloud gaming offering" that would enable its members to play games on any Netflix device they have. He also said that Netflix was not trying to compete with PlayStation or Xbox, but rather to provide a "value add" for its subscribers.
Netflix has not revealed which of its games will be playable on TV or when they will be available. However, the launch of the Netflix Game Controller app suggests that the company is working on making its games more accessible and immersive for its users. The app has a simple interface that resembles a physical game controller, with a joystick, buttons, and an "N" logo.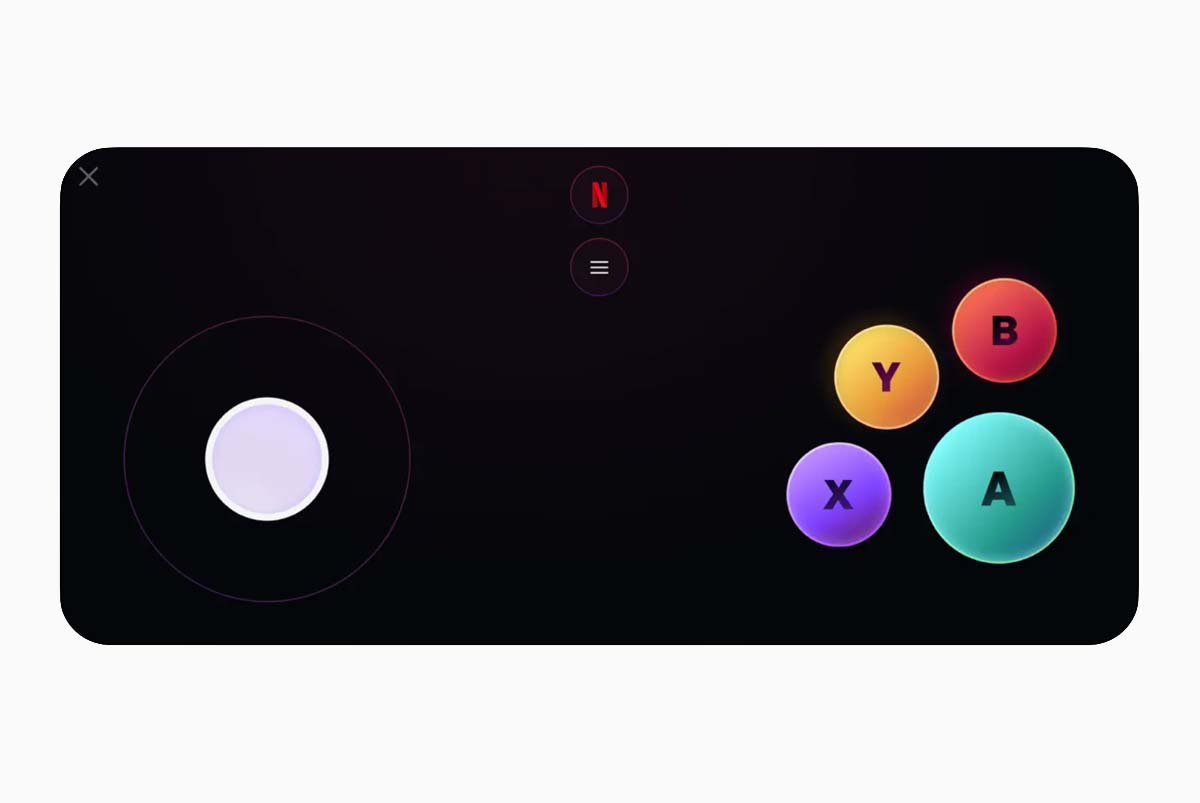 The app is free to download and requires iOS 15 or later. It is compatible with iPhone and iPad devices. However, you will need a Netflix subscription to access the games on the service. There's no information yet on when (or if) the Android version will arrive on the Play Store. You can download the app from the App Store here.