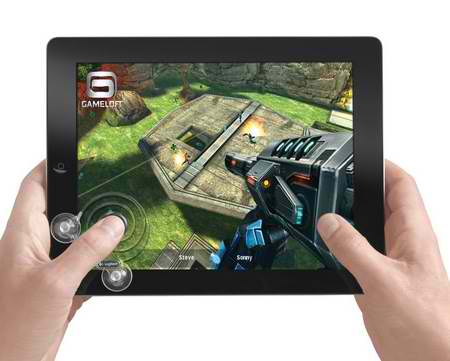 Logitech recently launched the Joystick for iPad. The Logitech Joystick is a thumb-stick style game controller that can be used for playing games on the iPad.  It works as an on-screen joystick or directional pad that offers better controls for iPad games.  The device attaches to the iPad with suction cups.  It's easy to apply and easy to remove.  How cool is that?
ADVERTISEMENT
CONTINUE READING BELOW
The Logitech Joystick uses a coiled spring that provides force feedback.  What this does is it automatically returns the joystick to the center position.  The Logitech Joystick will be available starting September for a suggested retail price of about Php900 ($20).