The HTC Butterfly is now in the Philippines.  It's the newest Android handset from HTC and is a beast when it comes to features.  This handset sports a full-HD 5-inch Super LCD 3 panel with 440per pixel density.  This is the first 5-inch phone from HTC and competes with the Samsung Galaxy Note II, although the latter does not have a full-HD screen.
The HTC Butterfly runs on a powerful 1.5GHz quad-core Snapdragon S4 processor boosted by 2BG of RAM.  That should satisfy your need for speed if fast smartphones is your thing.  For those who are looking for a phone with a powerful camera, the HTC Butterfly could also be what you are looking for.  It has an 8-megapixel rear camera with BSI sensor and 28mm F2.0 lens.  HTC proved that it can make a good camera when the HTC One X came out.  In the HTC Butterfly, therefore, it's quite certain that HTC took advantage of the same camera technologies.  The HTC Butterfly has built-in Beats Audio Technology which, honestly, looks like a standard feature in newer HTC phones.  In terms of design, the HTC Butterfly is one of the best-looking phones to ever come out of the HTC factories.  It is thin, sleek, and features color accents in the right places.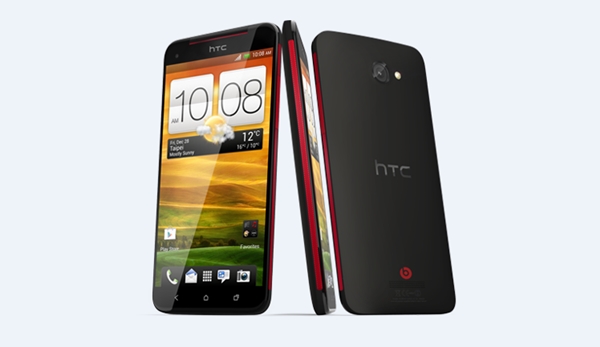 The HTC Butterfly is priced at P32,190.  It's quite expensive for the Philippine market which is saturated by cheap "China phones" but branded handsets from makers like HTC are still much better in terms of features quality.  If you're not in a hurry, you may wait until the HTC Butterfly becomes cheaper but you may have to wait long before that happens.
The HTC Butterfly first became available at HTC Concept Stores.  If you want to be one of the first owners of this handset, you may now get one from these concept stores.  It will be available for retail nationwide soon.