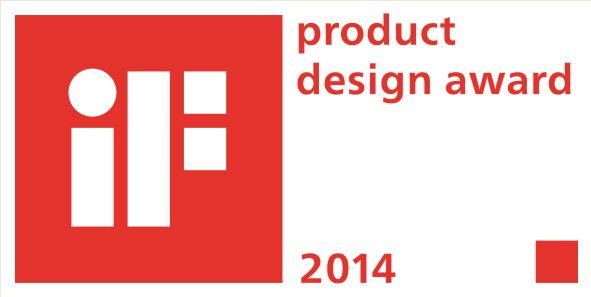 Sony Mobile wins iF Design Awards for 5 products. The winning entries include three handsets: the Xperia Z Ultra, the Xperia Z1 Compact and the Xperia C; and a couple of Sony's accessories including the SmartWatch 2 and SBH52 headset. 
According to iF judges, the winning products were selected based on design, ergonomics and innovation. The latest awards garnered by Sony Mobile brings their total tally to 240 awards for product design since 1983. 
I'm not sure about the Xperia C, but the Z Ultra (albeit awkwardly large) and the Z1 Compact were beautiful phones. The devices may have it's issues, but it's no one can contest the beauty of its' designs.  They really standout from the rest.
The iF Design Awards is an annual awards ceremony by the iF International Forum Design for products that demonstrate excellence in innovation in the field of design. Over the years, it has grown to become one of the largest and most prestigious marks of recognition in industrial design. This year's competition attracted more than 4,600 entries.
Via Xperia Blog
Source Sony Blog