This is Power Mac Center's official statement regarding Apple's iPhone battery replacement program.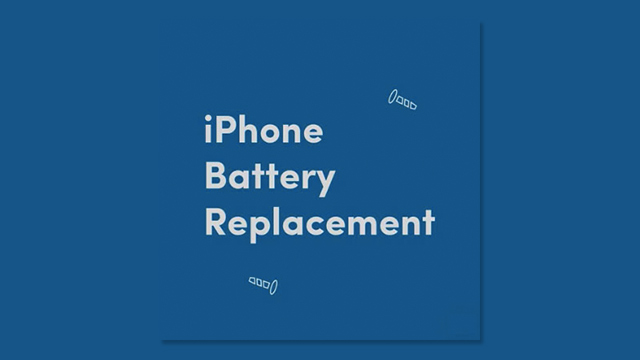 Power Mac Center iPhone Battery Replacement Program
Power Mac Center, being an Apple Authorized Service Provider, has released a statement on how they will be handling iPhone battery replacements program in relation to Apple's official communication about the effects of aging iPhone batteries. This is Apple's current and official procedure in all of their partner service centers should you opt to have your iPhone battery replaced.
Devices must undergo diagnosis to check the battery condition and other internal and external physical/accidental damage or unauthorized modification that may or may not be visible to the naked eye.
If such issues are found, the iPhone will be ineligible for the battery replacement.
If, during the diagnosis, we also find other hardware issues, our Apple Certified Engineer will recommend a part/unit replacement accordingly.
Customers may or may not proceed with the recommendation, but if they decide to pull out, they have to settle the diagnostic fee if the unit is out or void of warranty. The battery replacement fee is Php1,500 for eligible units out of warranty, inclusive of labor. This price may change due to importation costs and without prior notice.
As of this writing, Power Mac Center has replaced over 150 affected iPhone batteries.
Also Read:
Early this month, it was discovered that Apple was secretly stifling the performance of older iPhones in order to prevent battery related issue such as unexpected shutdowns. The company has since apologized, and offered to replace affected iPhone's batteries at a considerable discount.
For more geek-centric news and reviews, please follow us on Facebook (facebook.com/TechnoBaboy), YouTube (TechnoBryan), Twitter (@technobaboy), Instagram (technobryan), and Google+ (technobryan). We'll do our best to keep you up-to-date.